Here we are! The top 10 picks of the 2011 NBA re-draft! These 10 players are all extremely talented and would give a marked boost to anyone drafting them. If you haven't seen the 30-21 or 20-11, feel free to check those out.
Kenneth Faried — Milwaukee Bucks
The Bucks were still led by Brandon Jennings and Andrew Bogut, but they lacked a Power Forward. They could find this in Faried, who could also serve as a small-ball center. Who wouldn't want a Manimal?
Tristan Thompson — Charlotte Bobcats
The Bobcats had Gerald Wallace at SF, who was their leading rebounder in their 2010-11 campaign. They had balanced scoring, but a lack of rebounding leads to a Thompson choice over Kanter.
Jonas Valancunias — Detroit Pistons
This Pistons roster was full of washed-up players from their last title run, so they would need another year to tank, so the logical solution is draft-and-stashing Valancunias.
Kemba Walker — Sacramento Kings
With DeMarcus Cousins and (a not so good at the time) Hassan Whiteside on the team, the Kings didn't need more front-court work. What they lacked was a shooter to go alongside Tyreke Evans. Kemba fits the bill. The Kings would be happy to steal him at 7.
Nikola Vucevic — Washington Wizards
The Wizards had a starting line-up of John Wall, Gilbert Arenas, Nick Young, Andray Blatche, and JaVale McGee. At this point Wall, Arenas, and Young were all under 30, so a front-court tank would be a huge boost to Washington. They wouldn't want to wait for draft-and-stash Valancunias to come over, as Washington's goal would be a cohesive starting five to gel for a season.
Isaiah Thomas — Toronto Raptors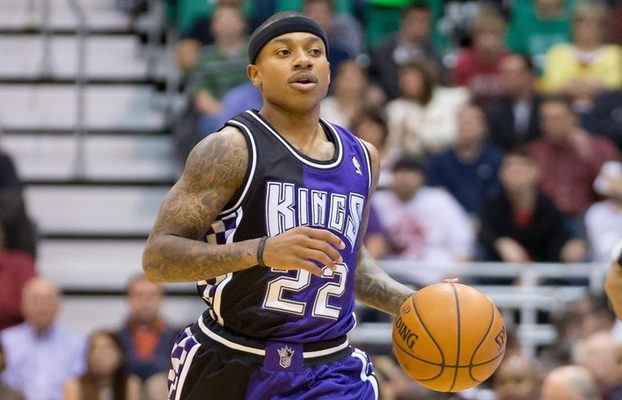 With DeMar DeRozan and prime Andrea Bargnani, the Raptors had a solid one-two punch. Thomas at the helm would mean the Raptors would be going all-out on offense, but the fireworks they'd produce would be worth it.
Kyrie Irving — Cleveland Cavaliers
Cavs keep Irving but with the fourth pick this time! Irving's offensive wizardry would complement very well with a Kawhi happy to play off-ball. Maybe Kawhi's defense would even rub off, though that might be a stretch. 
Klay Thompson — Utah Jazz
This pick is fit over talent as Utah already had an all-star level Deron Williams, rookie Gordon Hayward, Paul Millsap, and Al Jefferson. A superb SG like Klay Thompson makes natural sense to space the floor and provide lockdown defending, and he would not demand isolation possessions. 
Jimmy Butler — Minnesota Timberwolves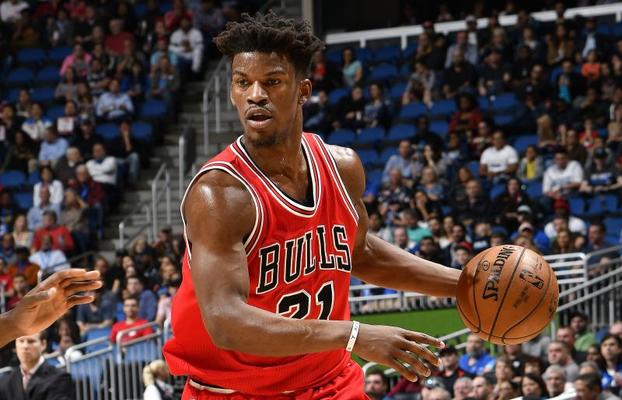 This could have gone to Kyrie Irving, but the Wolves had Kevin Love on their squad. Butler would play better with Love, providing stellar defense and slowly growing into a bigger offensive role instead of Kyrie relegating Love to the corner.
Kawhi Leonard — Cleveland Cavaliers

The Cavs were devoid of talent in the post-Lebron Era. Kawhi became the best player, thus they should have taken him with the top pick. His defensive prowess would've impacted Cleveland immediately.