Last season, the NFL Color Rush initiative fell pretty flat. Most fans were upset with the jersey choices, and it was found that the color blind community was having a hard time knowing the difference between the two teams. This year, the NFL is bringing back the Color Rush, but I am not sure if that problem has been completely addressed.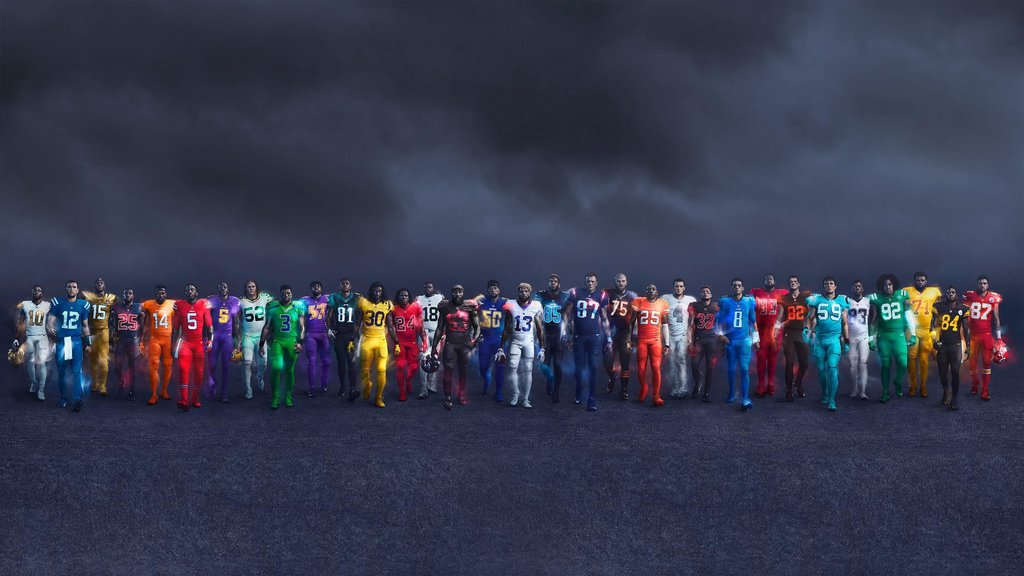 Some of the teams have elected not to wear a Color Rush jersey if their uniform is already predominantly one color. The Houston Texans, for instance, are wearing their all white uniforms against the New England Patriots next Thursday night. While the Texans won't wear the Color Rush, the Pats are wearing these: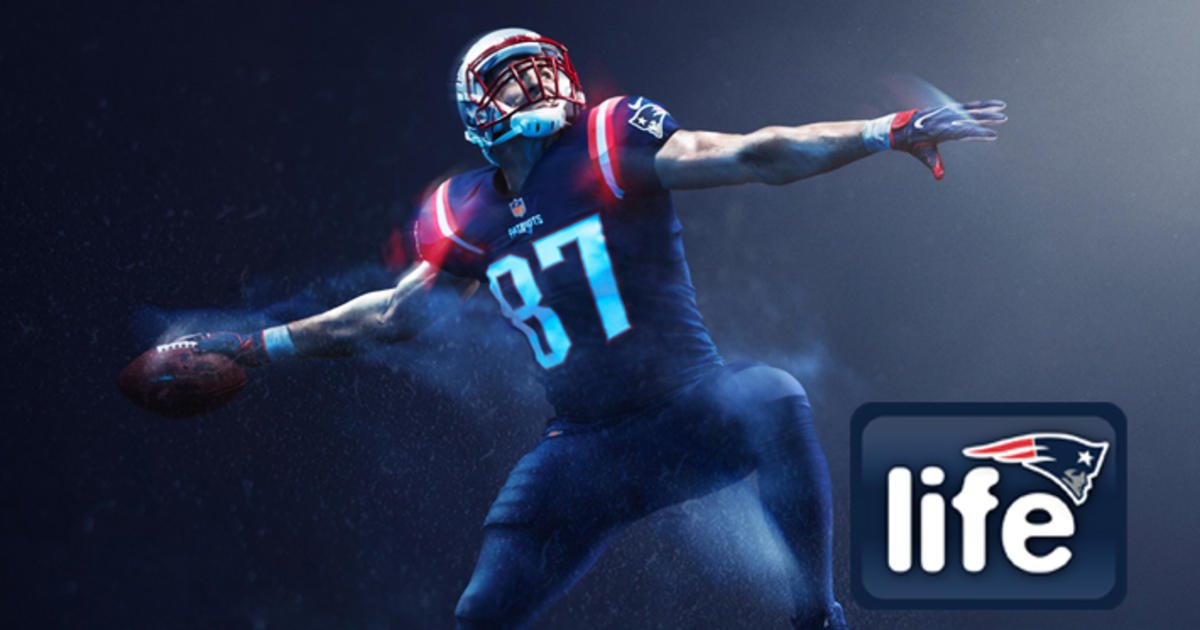 Not bad. Way better than some of the ones we saw last year. I like the shoulder stripes keeping a little bit of the red and white on the uniform.
The part that I can't wrap my head around is the helmets. The NFL made it a rule that a team could only wear one helmet throughout a season. Now, the league and teams lose out on the opportunity to wear Color Rush helmets or even the throwback helmets. There is revenue, which everyone knows that these owners love, that is just being left on the table. How many people can say they own a Color Rush or throwback helmet? Not many. I understand the head safety aspect, but if these teams just remade the helmets with the exact safety specifications, then why couldn't they wear them? I don't get the logic.
Like I said, overall, I am a fan of the Color Rush. I like teams to wear different uniforms. It just makes the game a little different and exciting. It may not change the game, but it makes a small impact.
Here is a closer look at the rest of the Color Rush uniforms by division:
NFC East: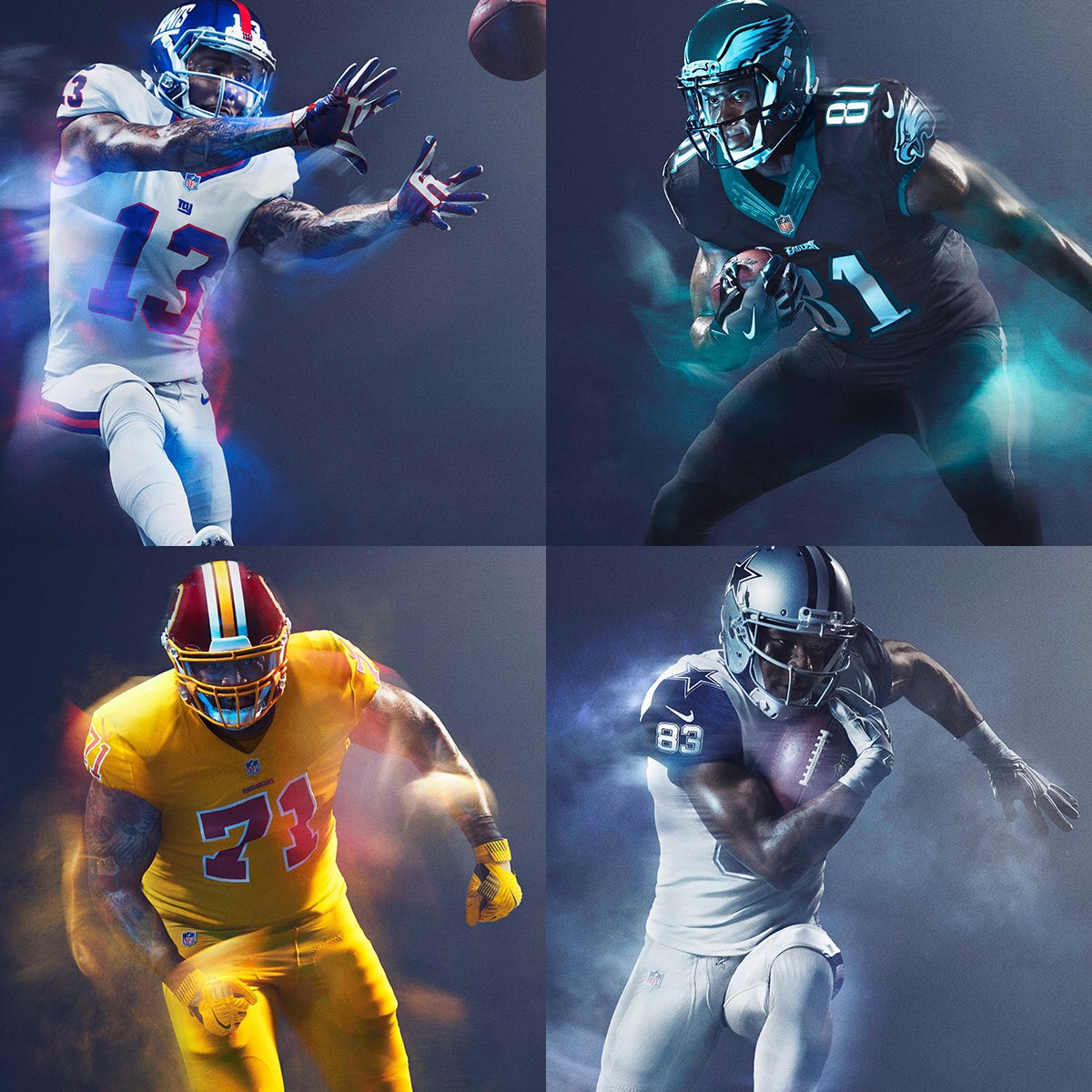 NFC North: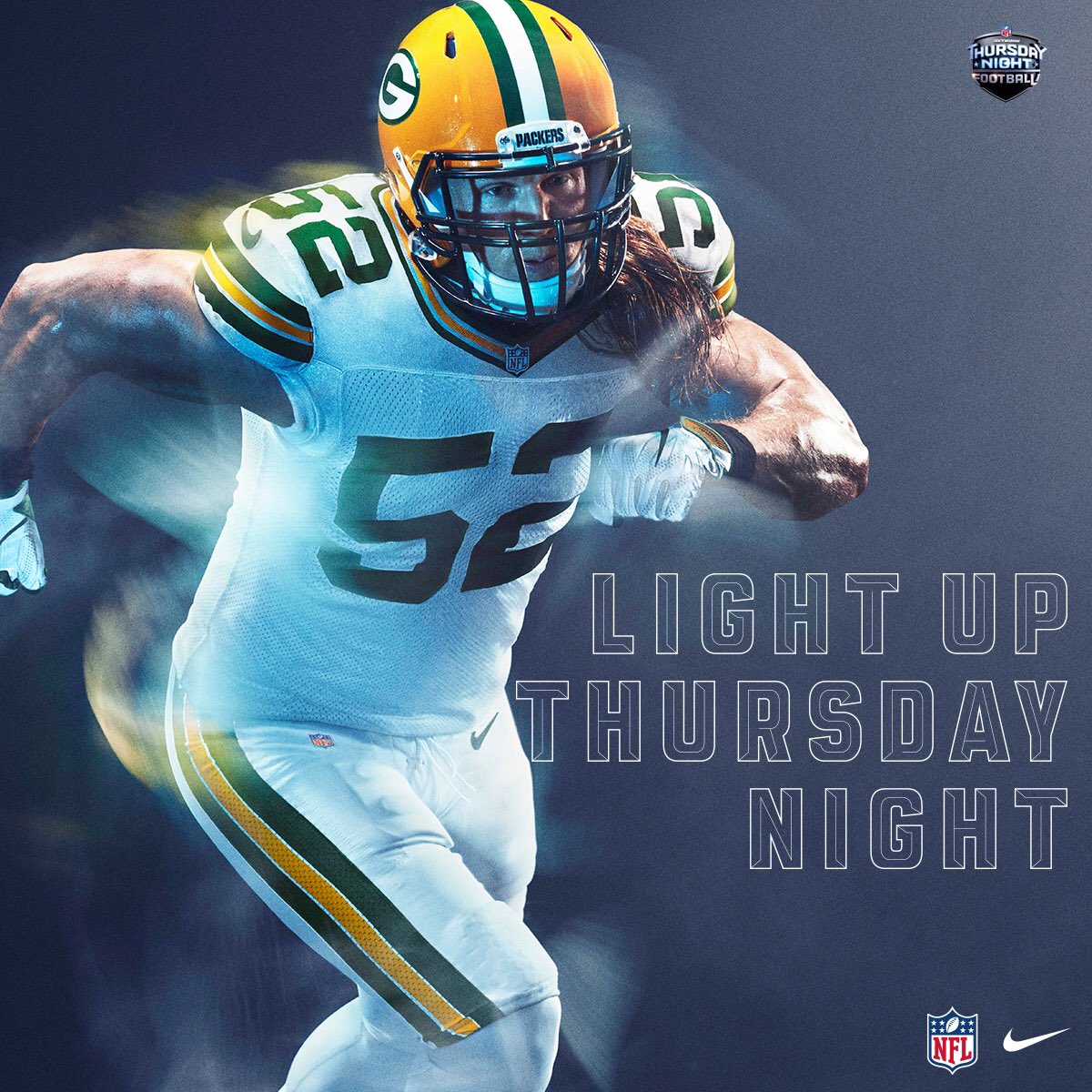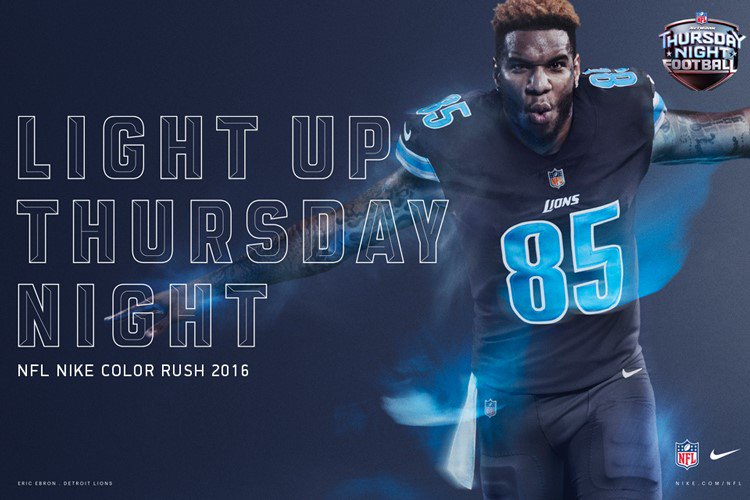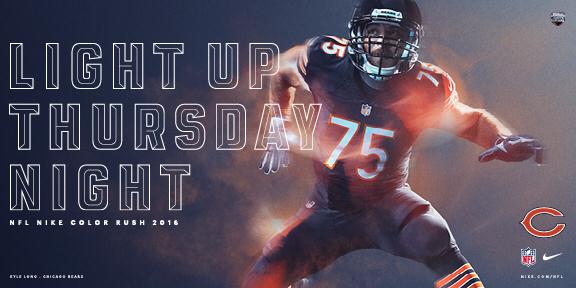 NFC South: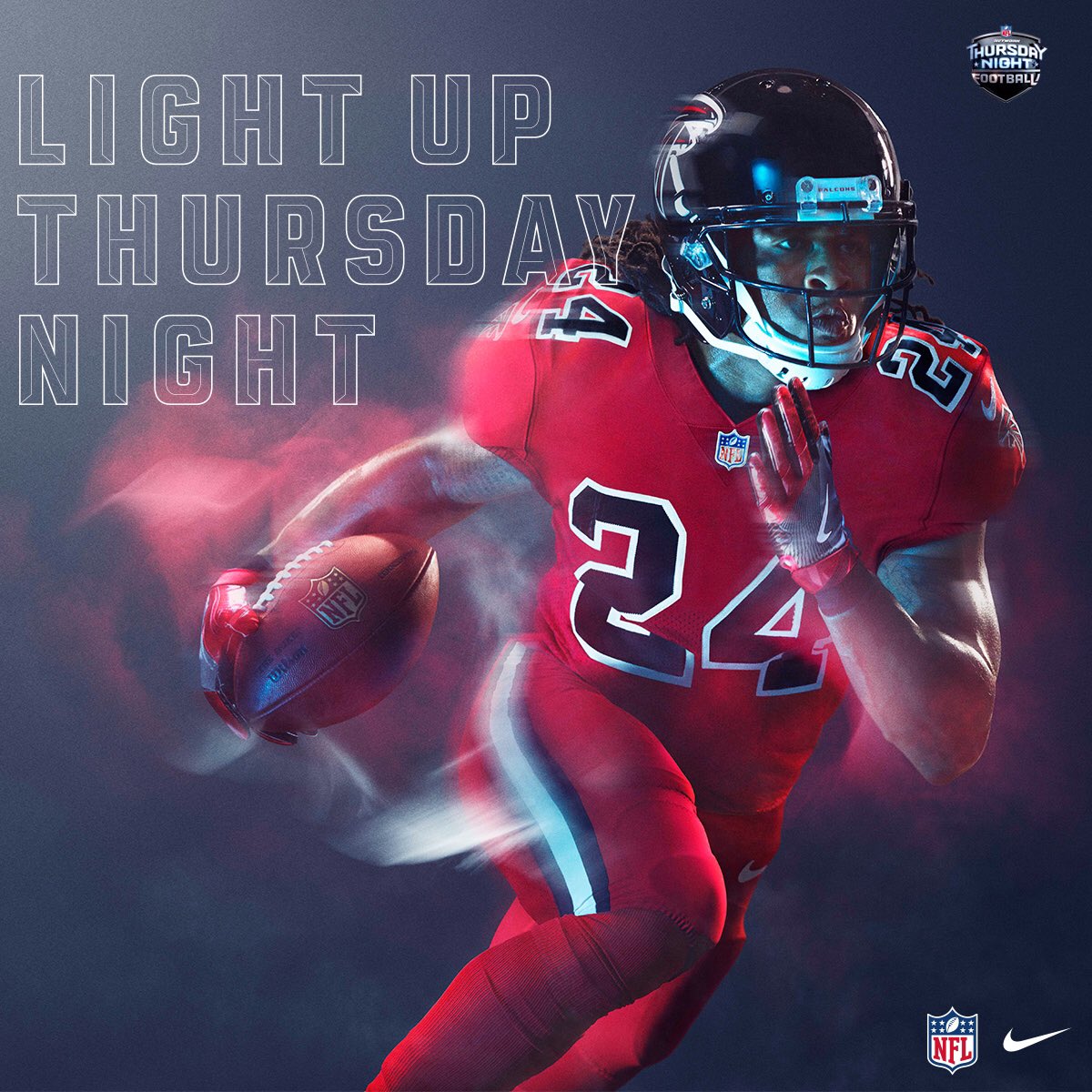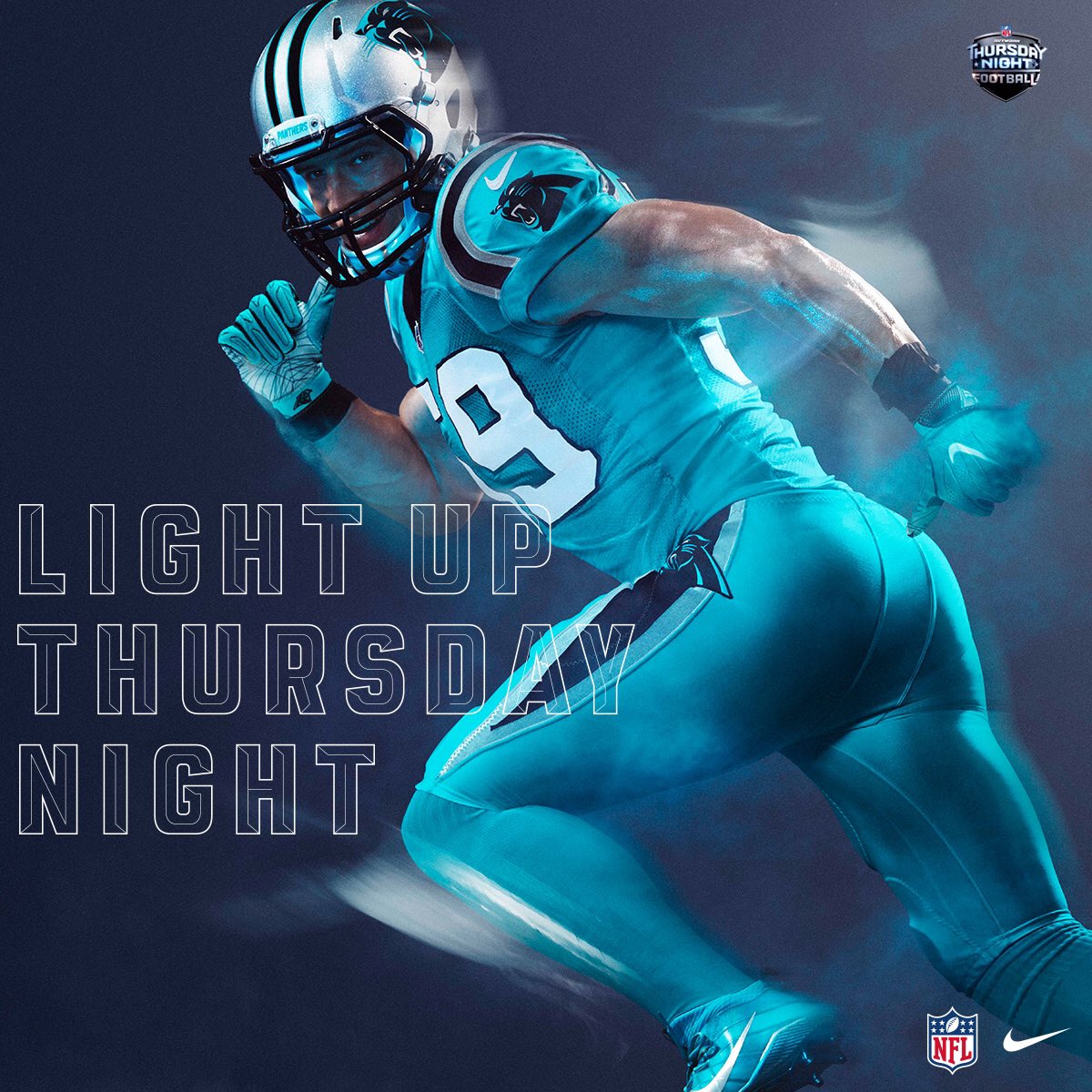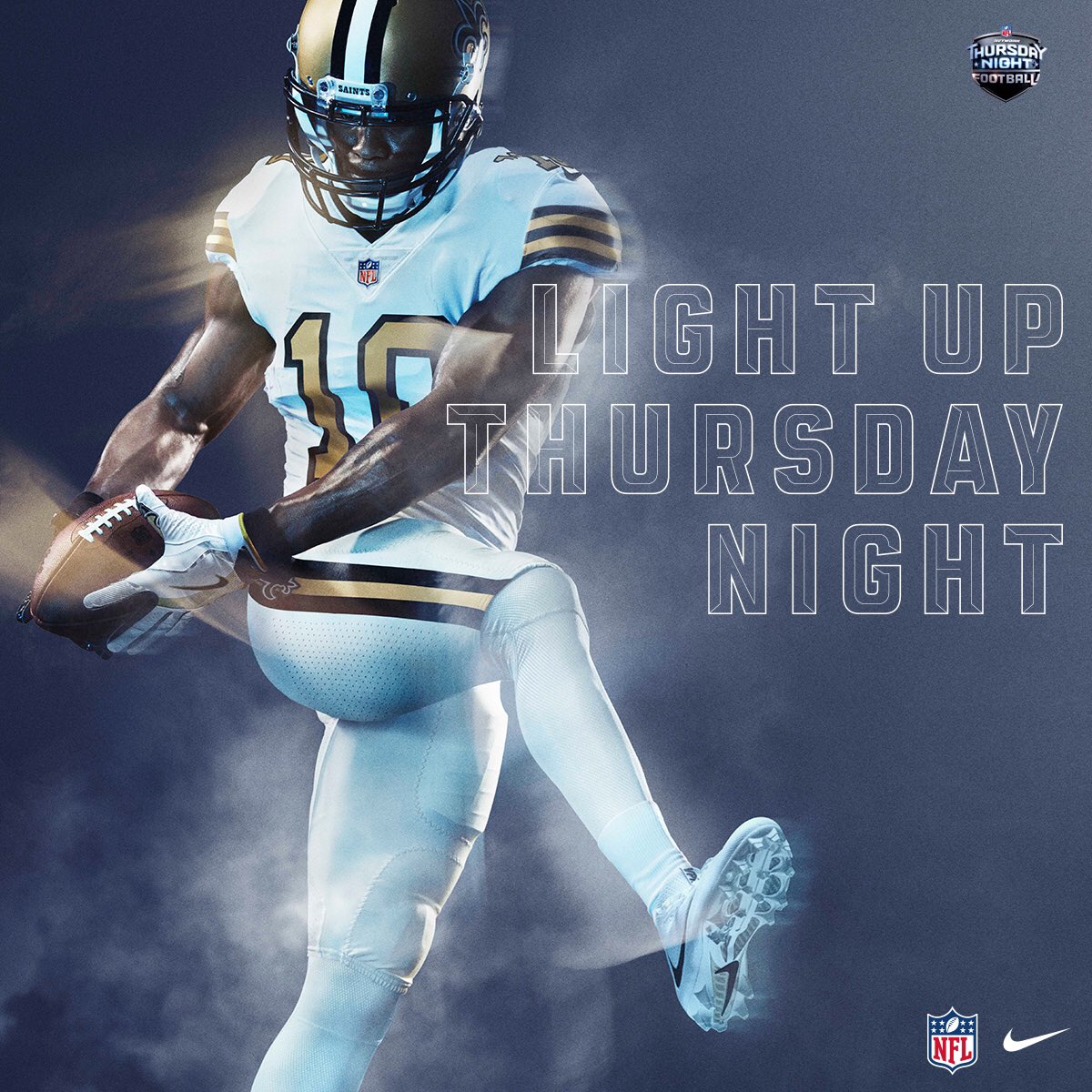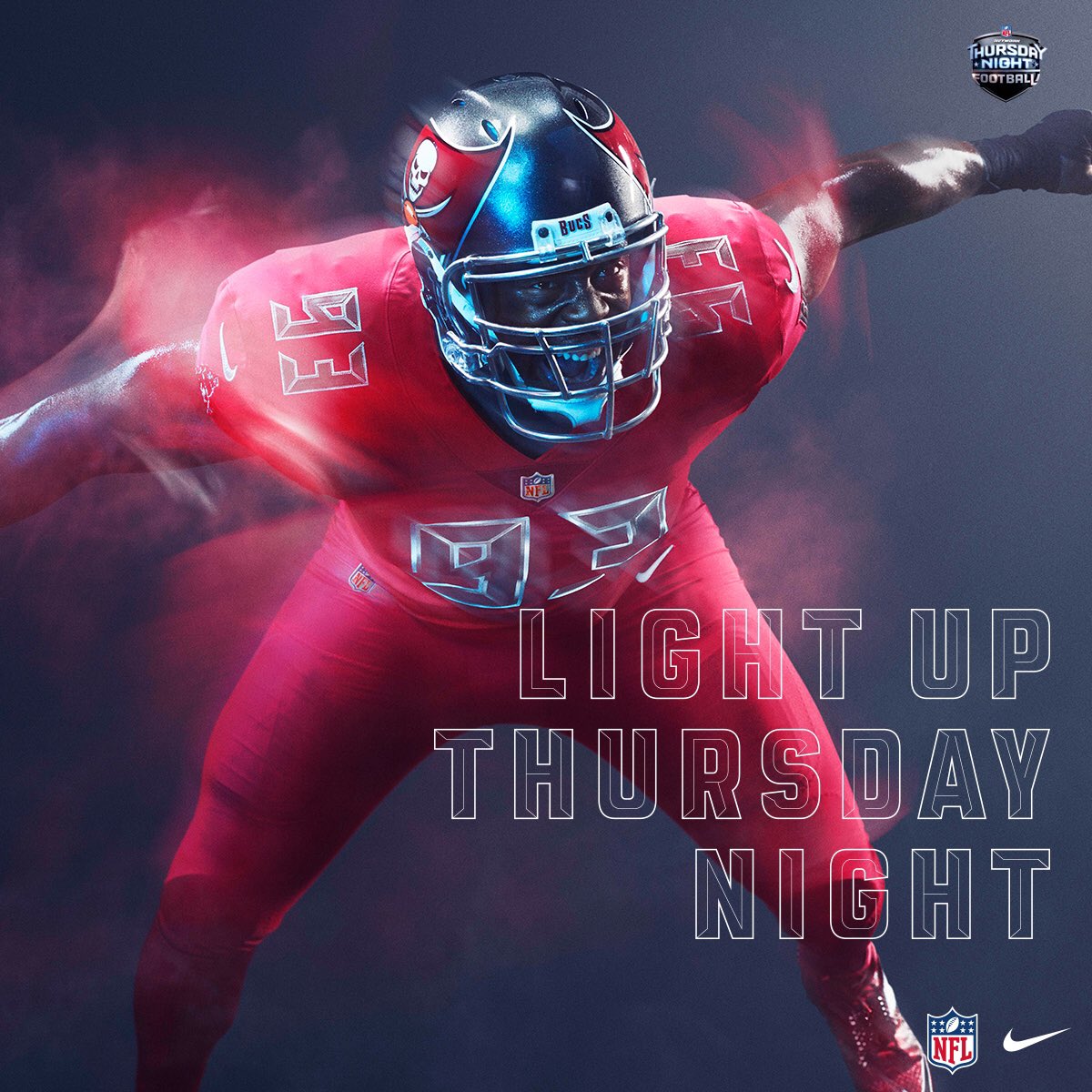 NFC West: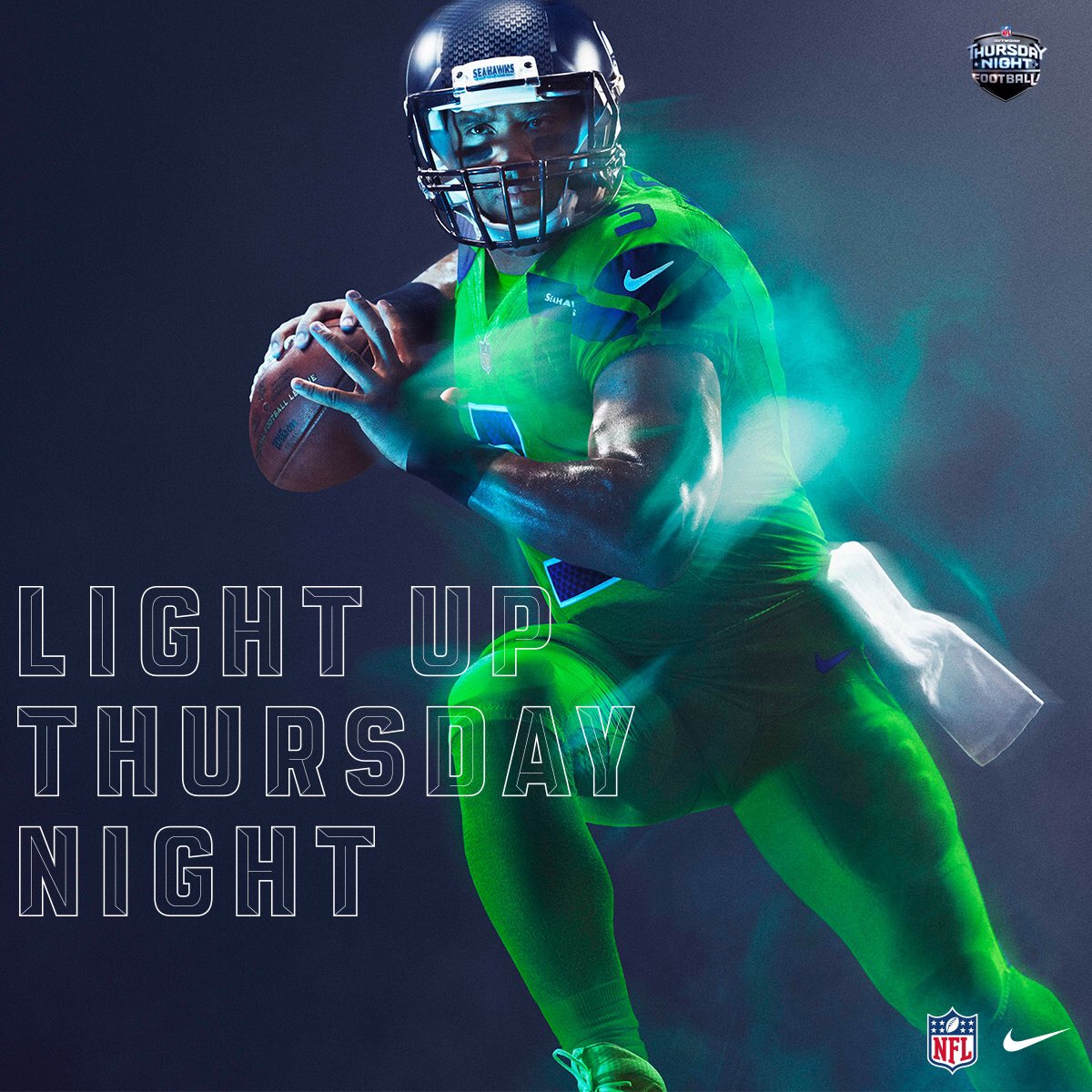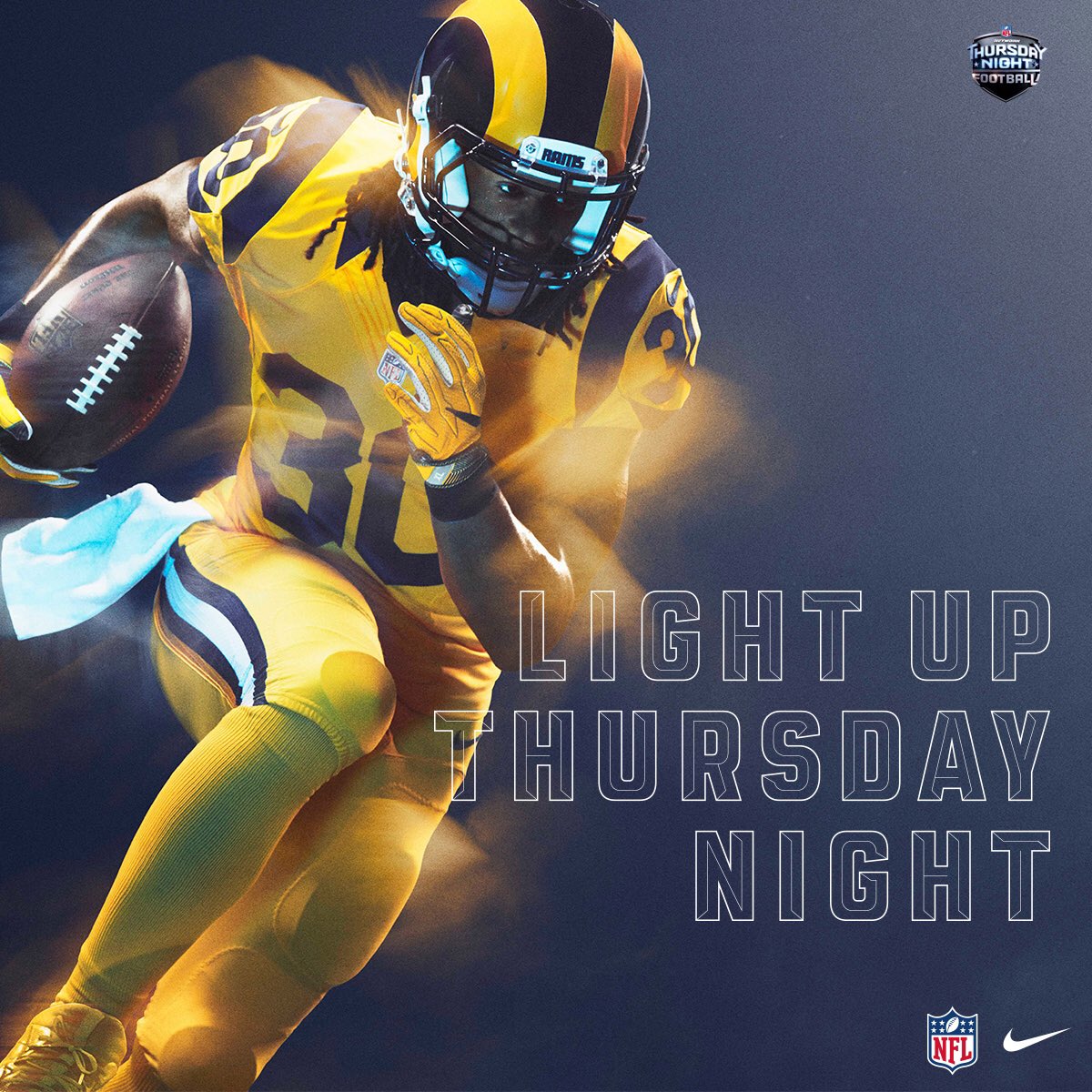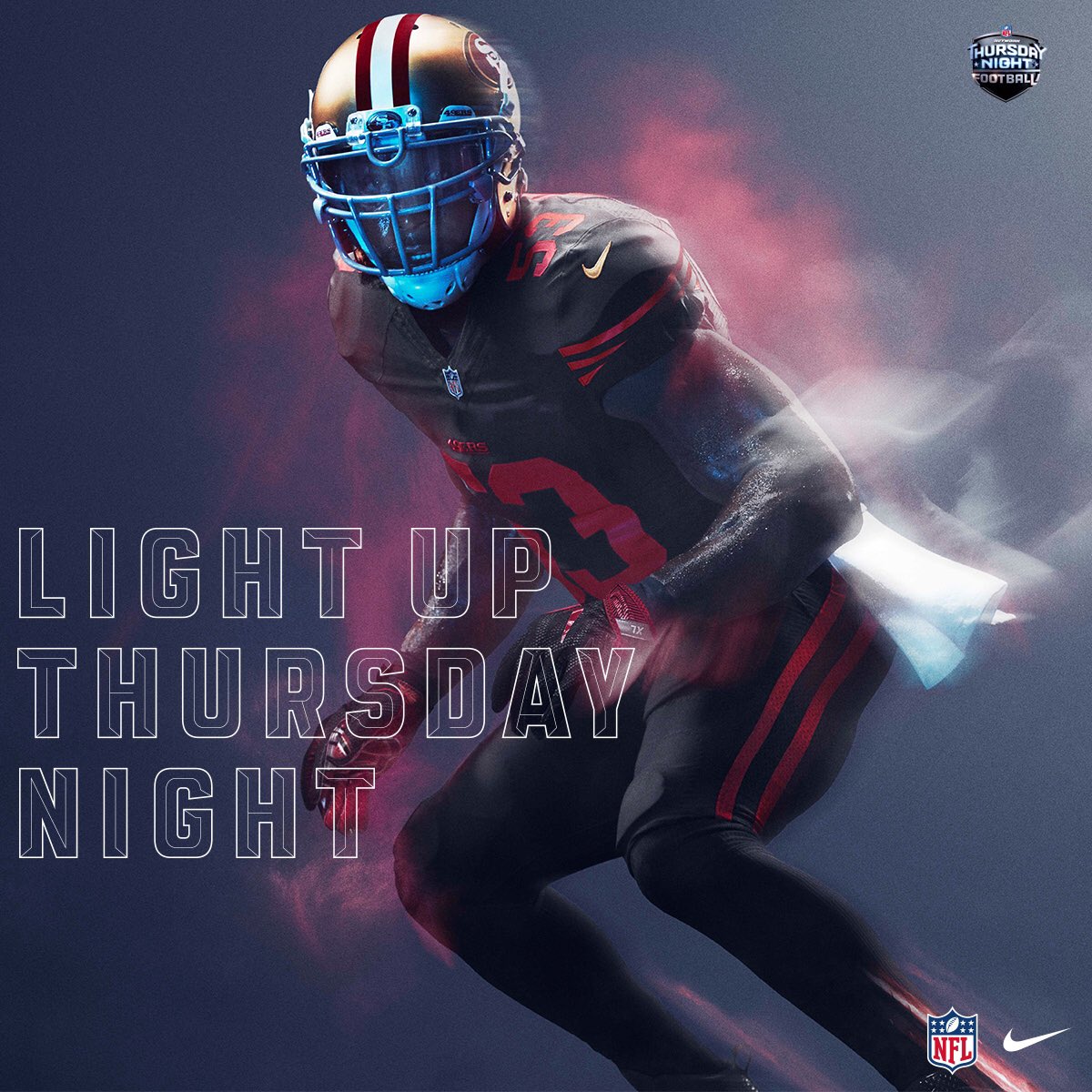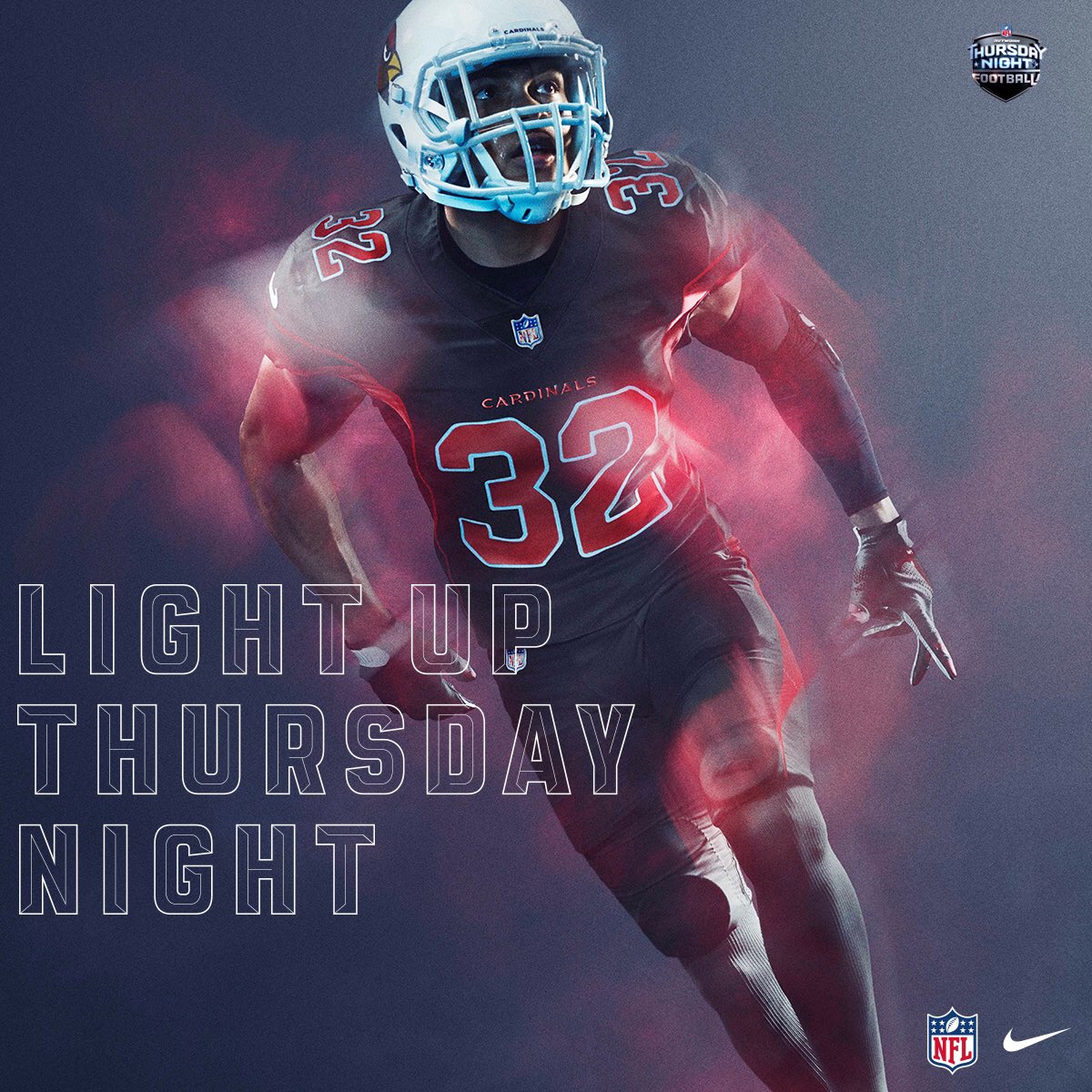 AFC South: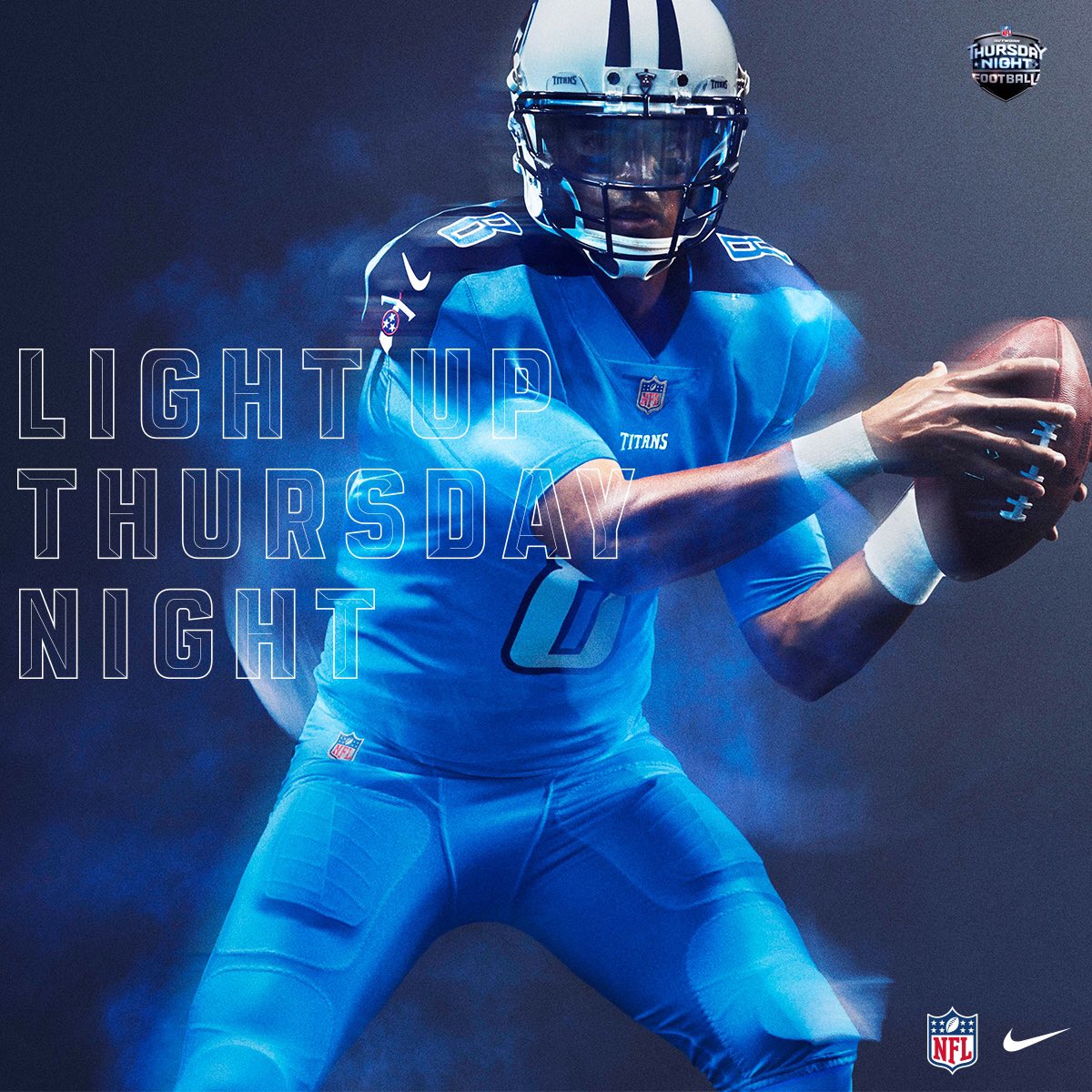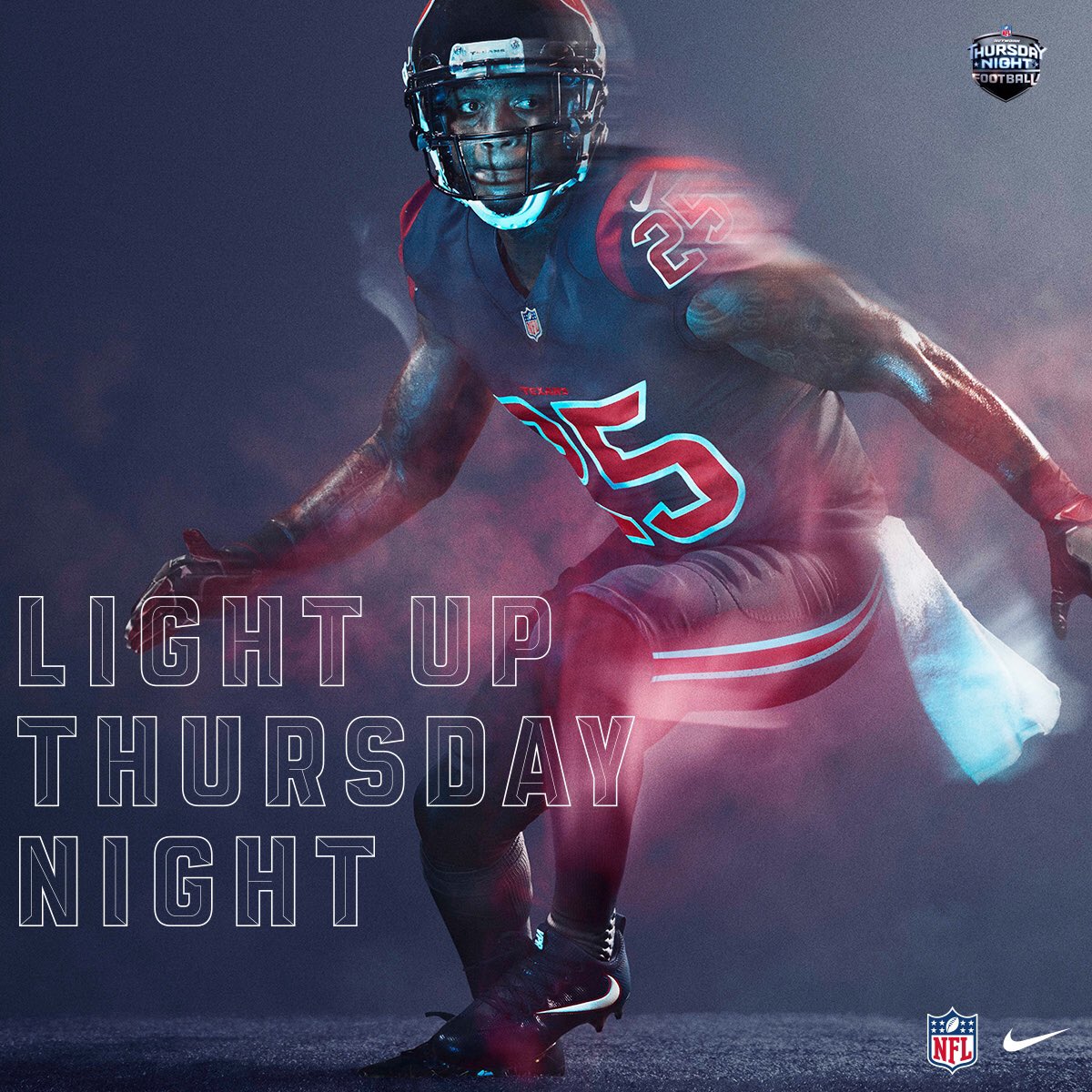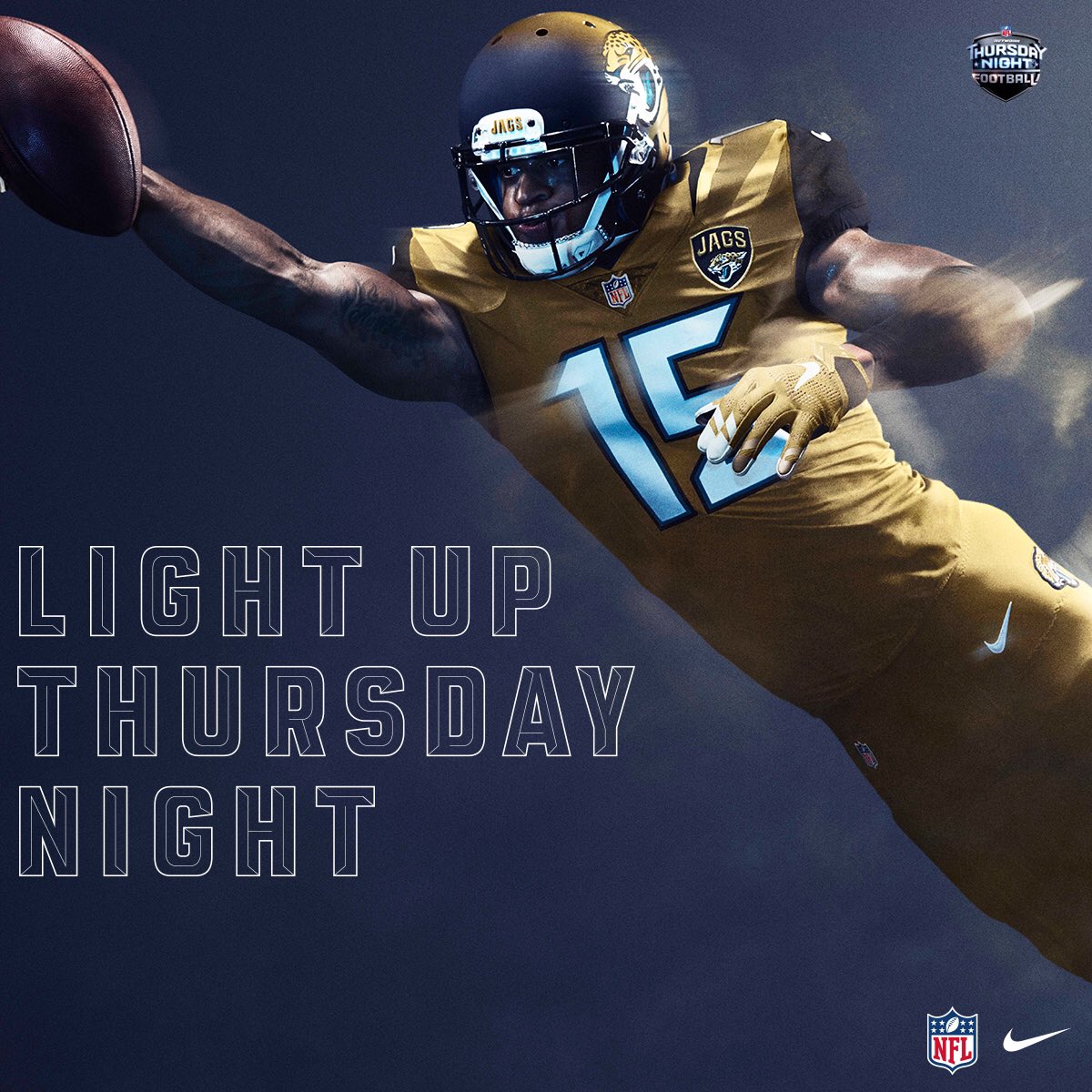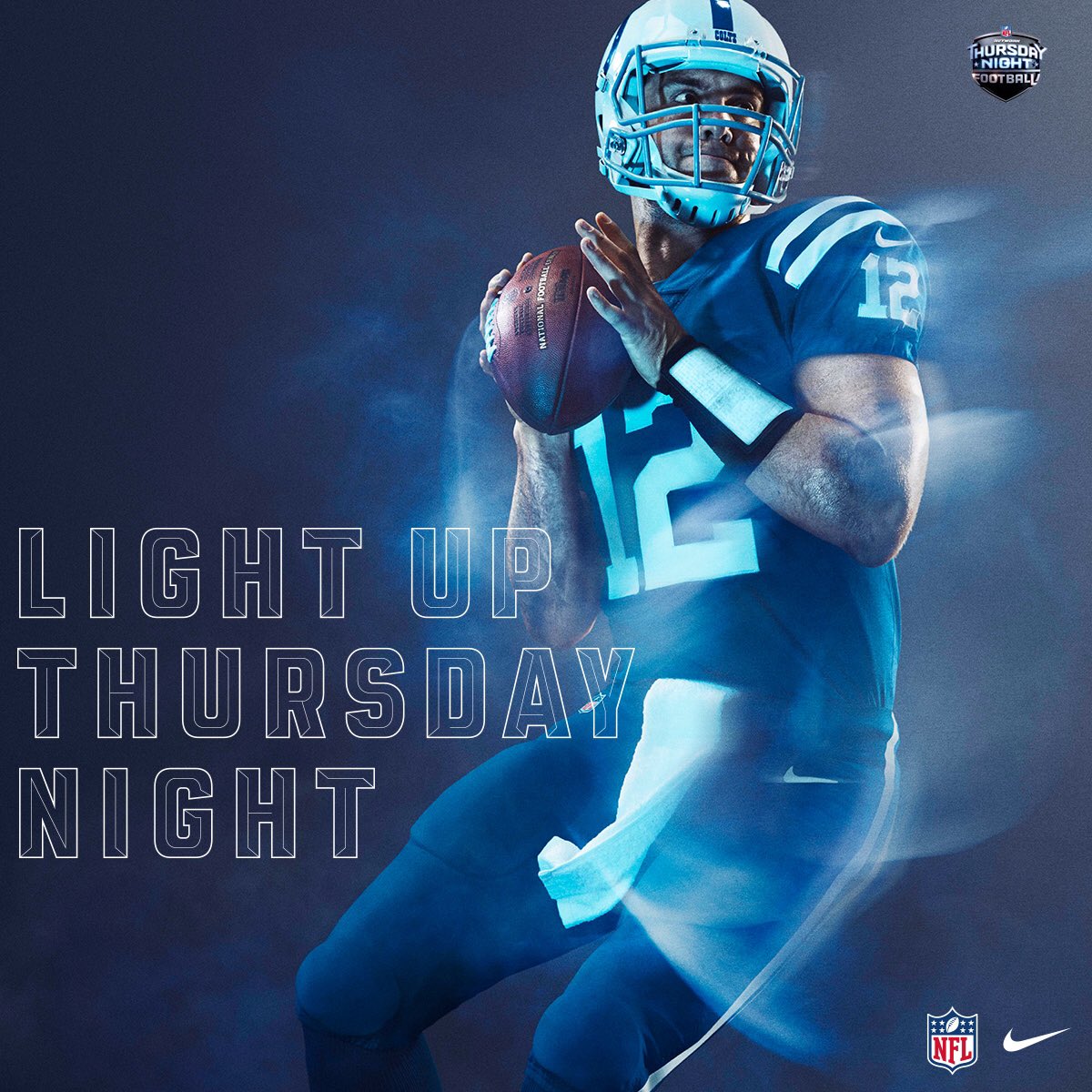 AFC West: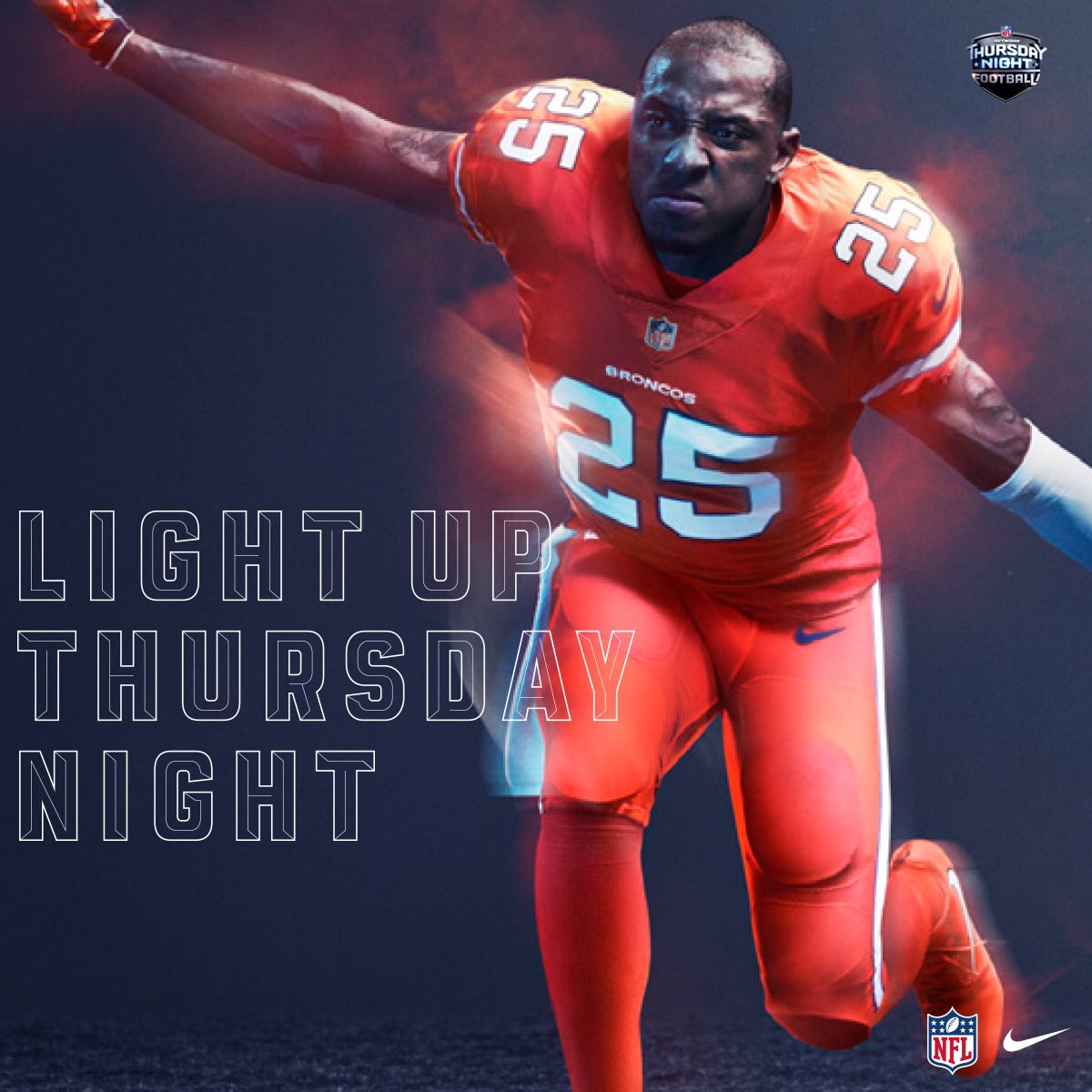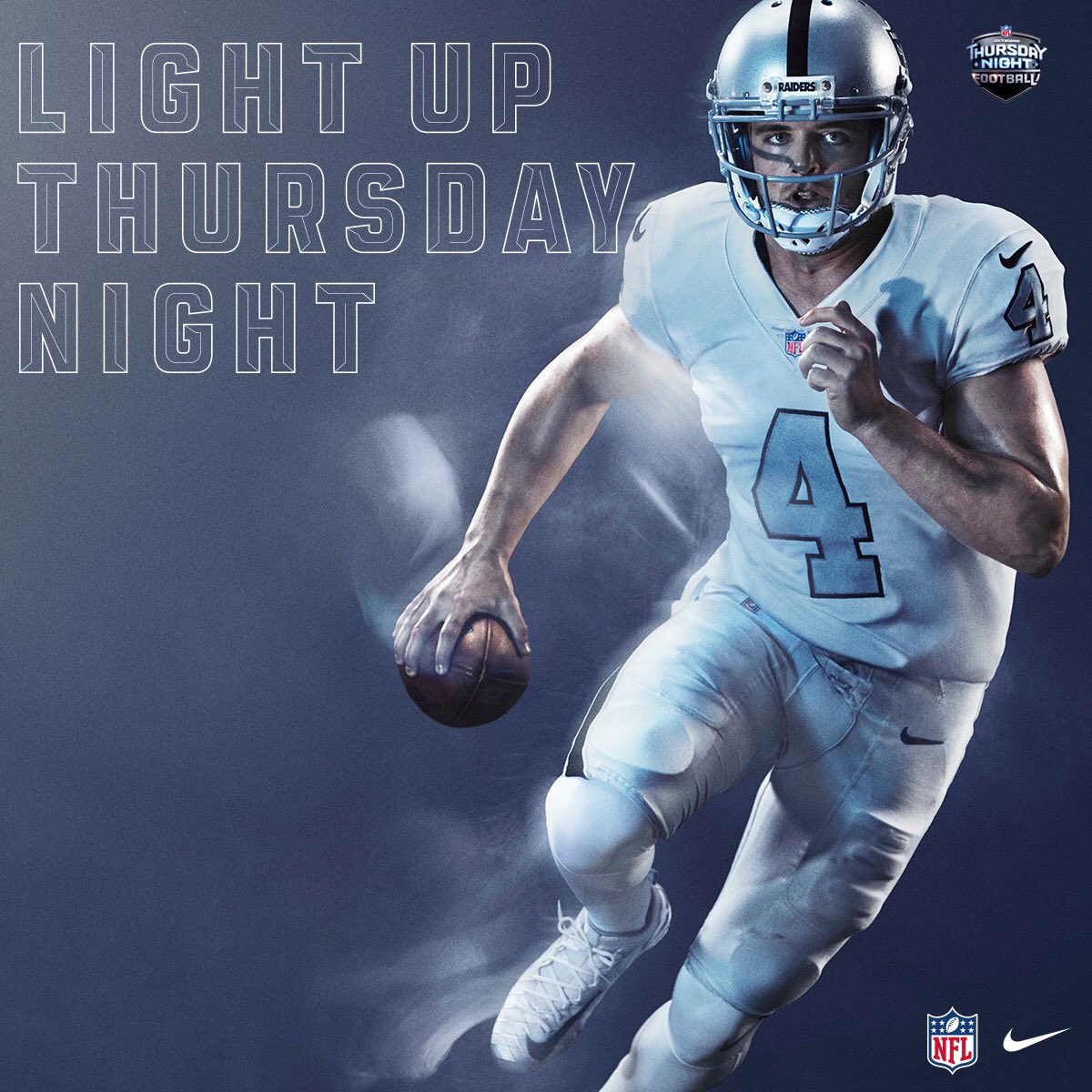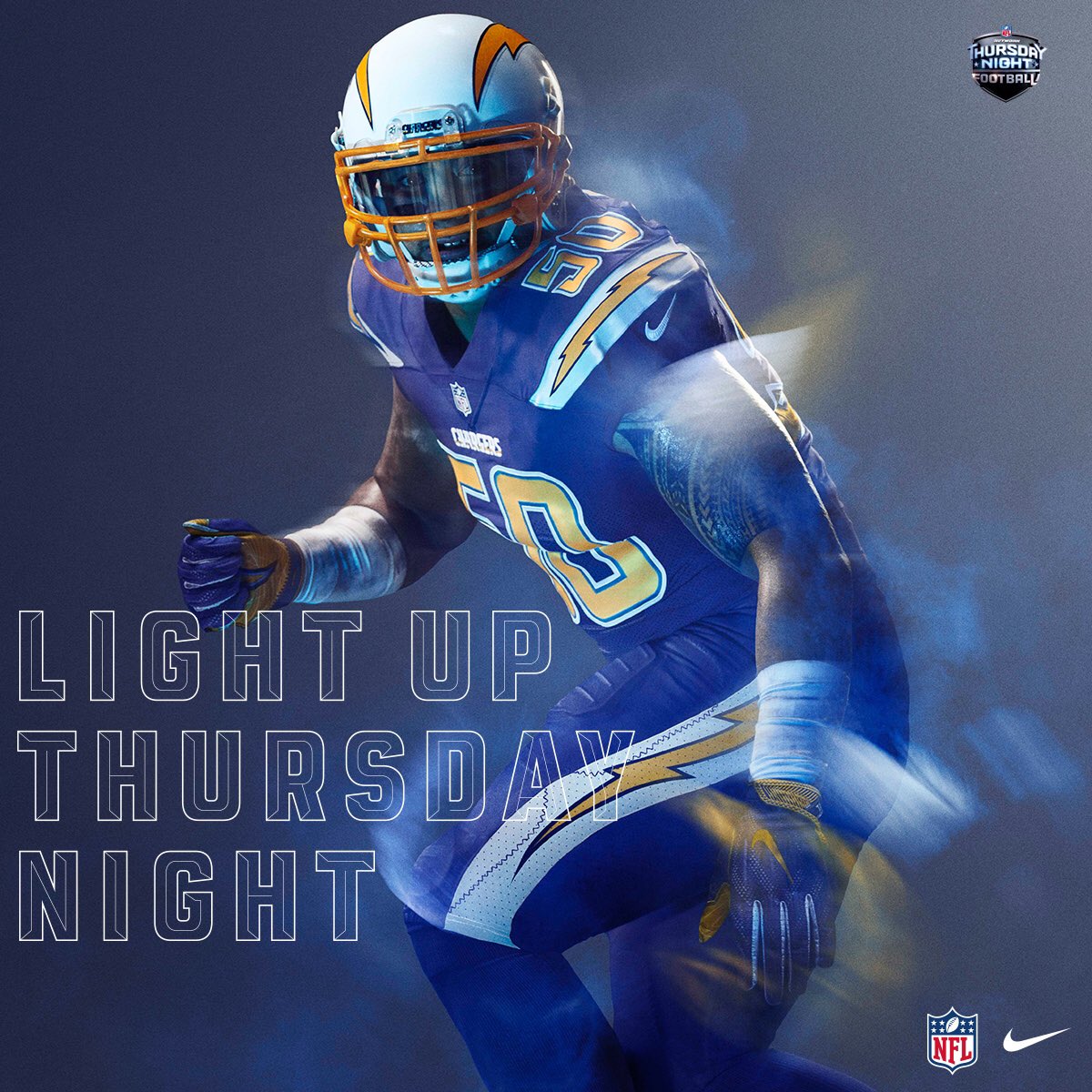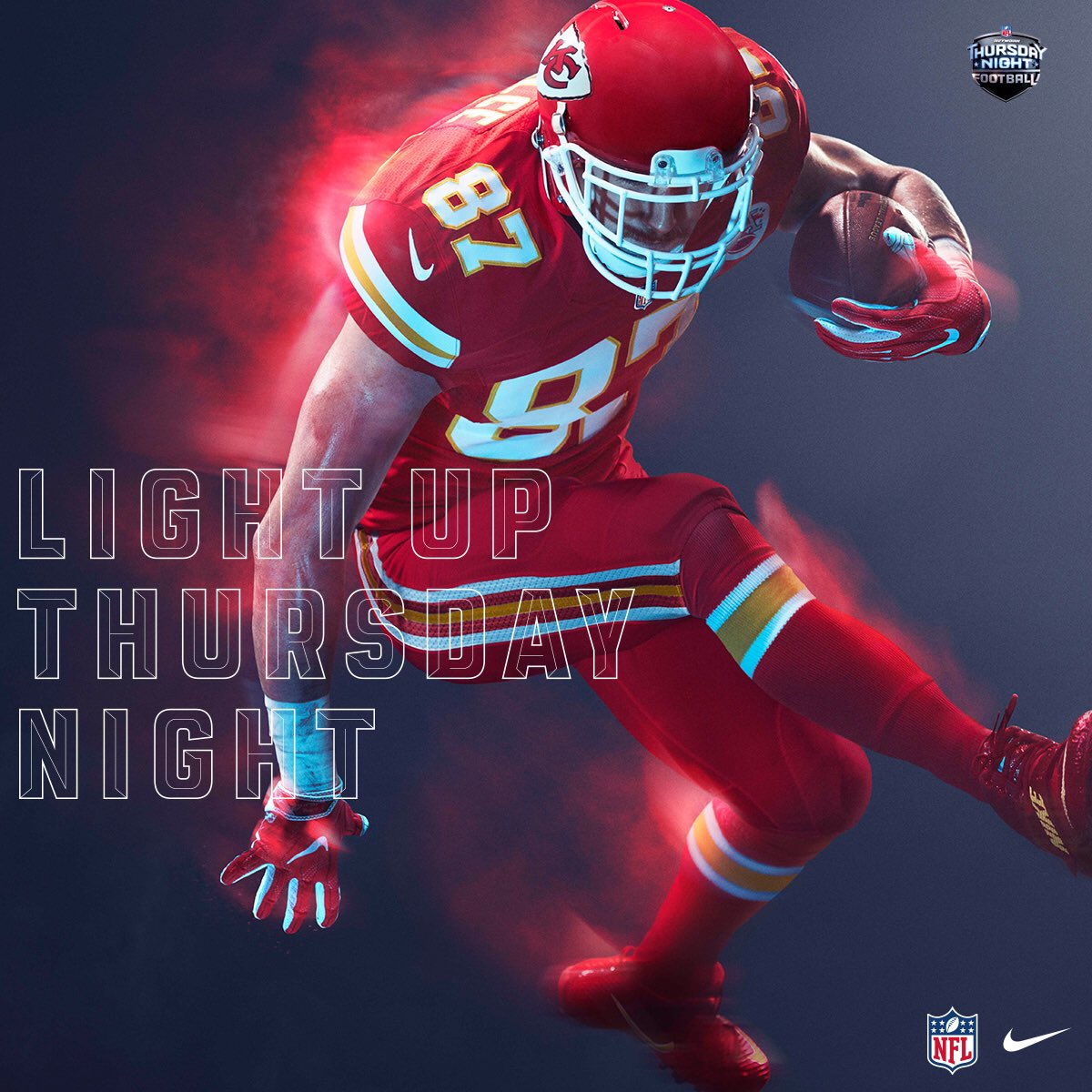 AFC North: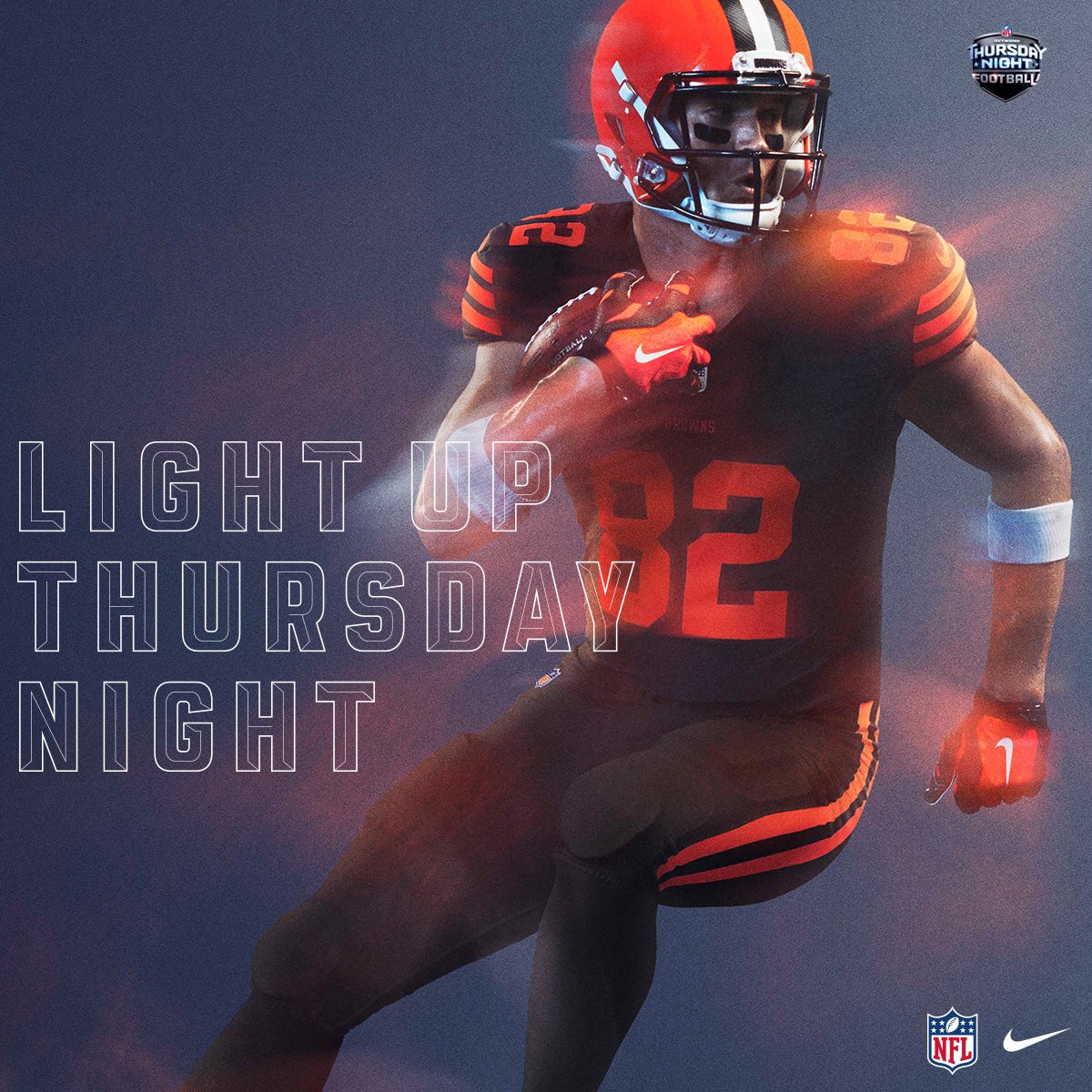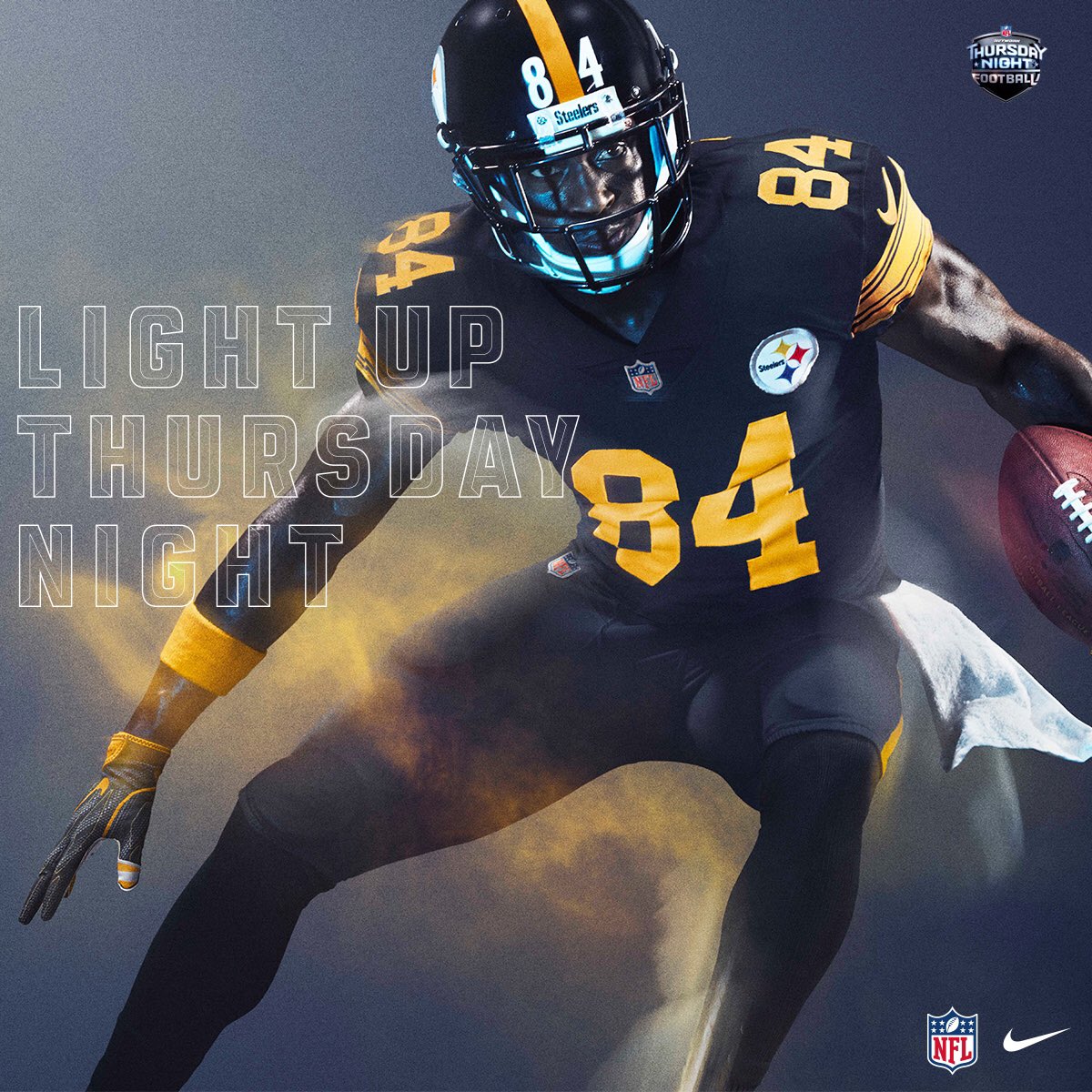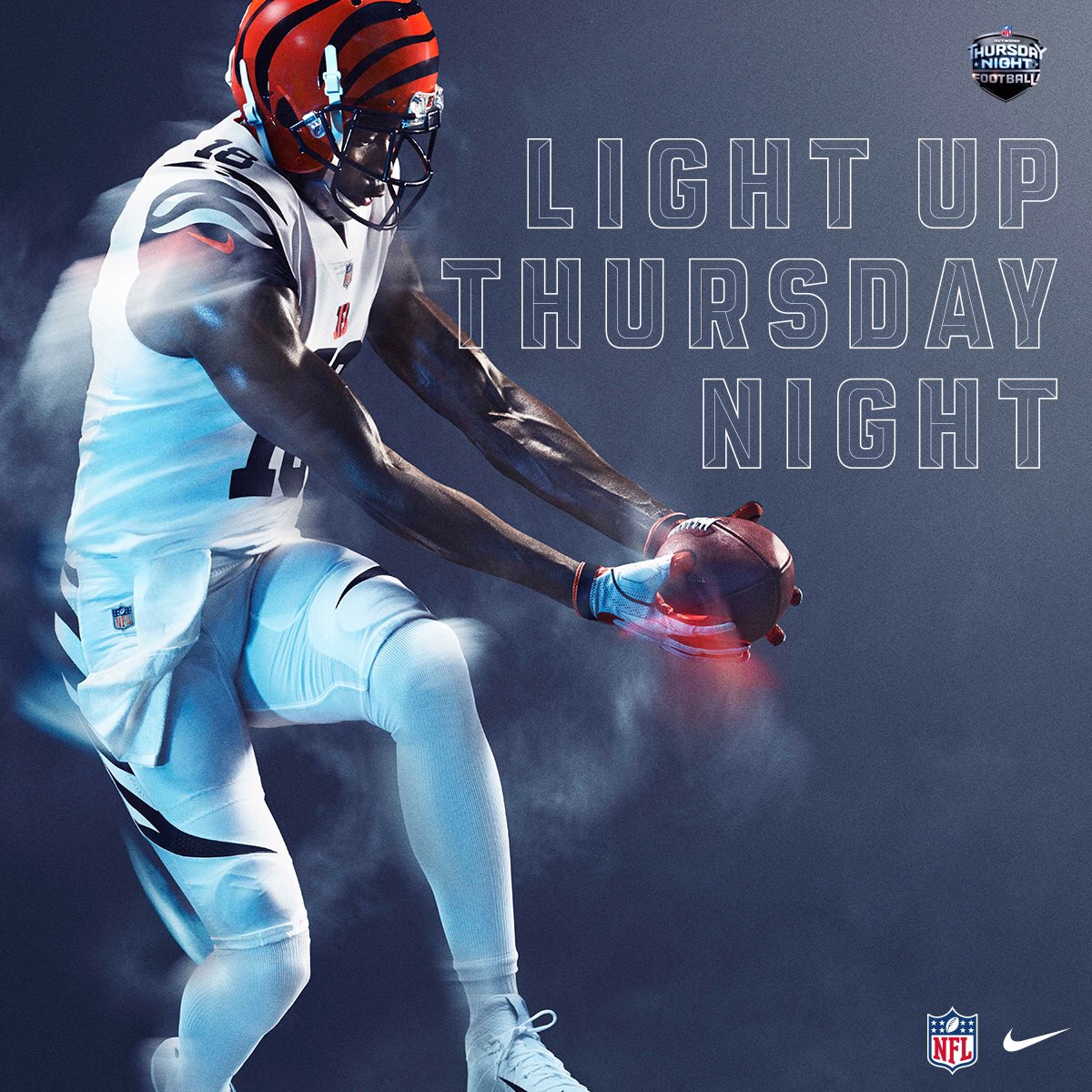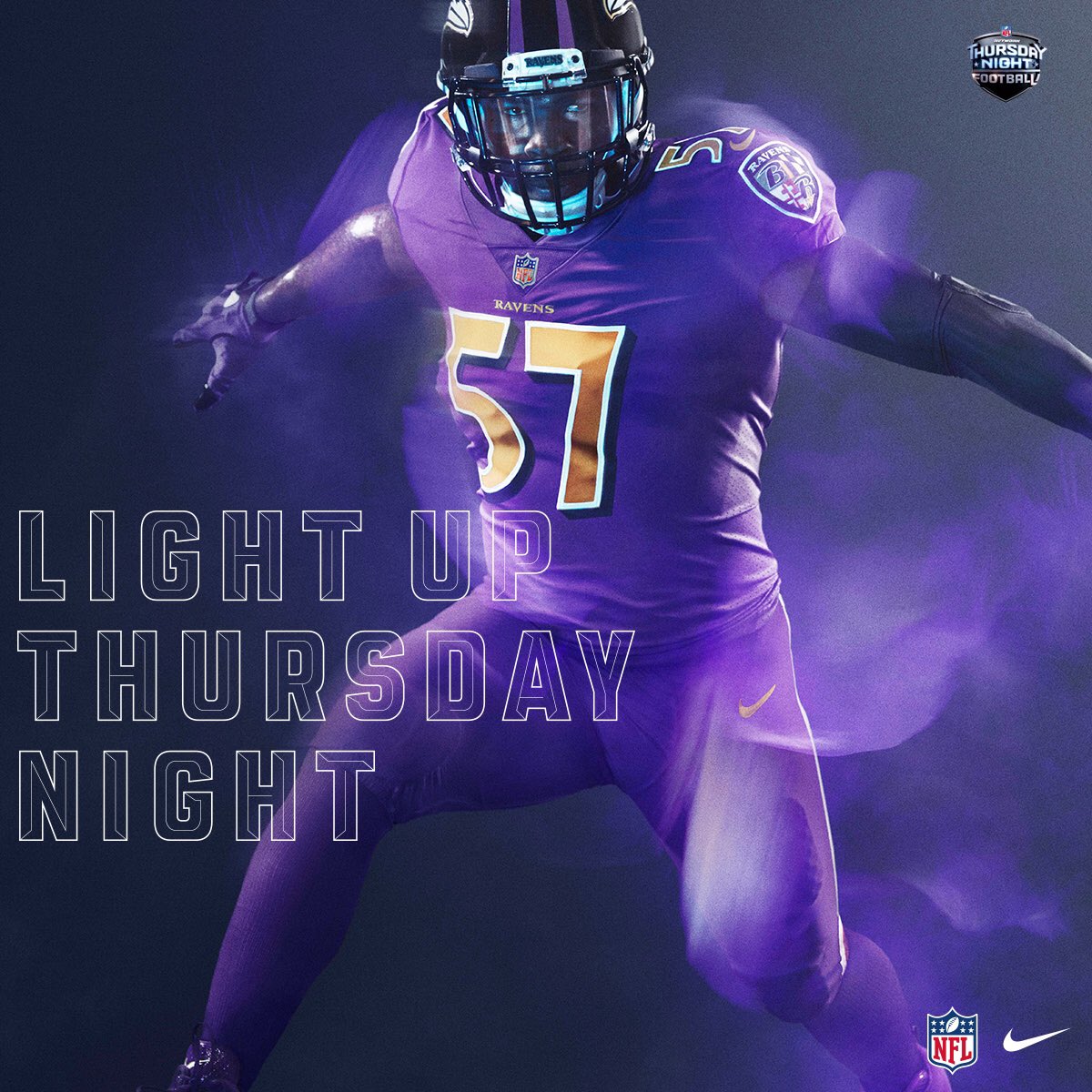 AFC East: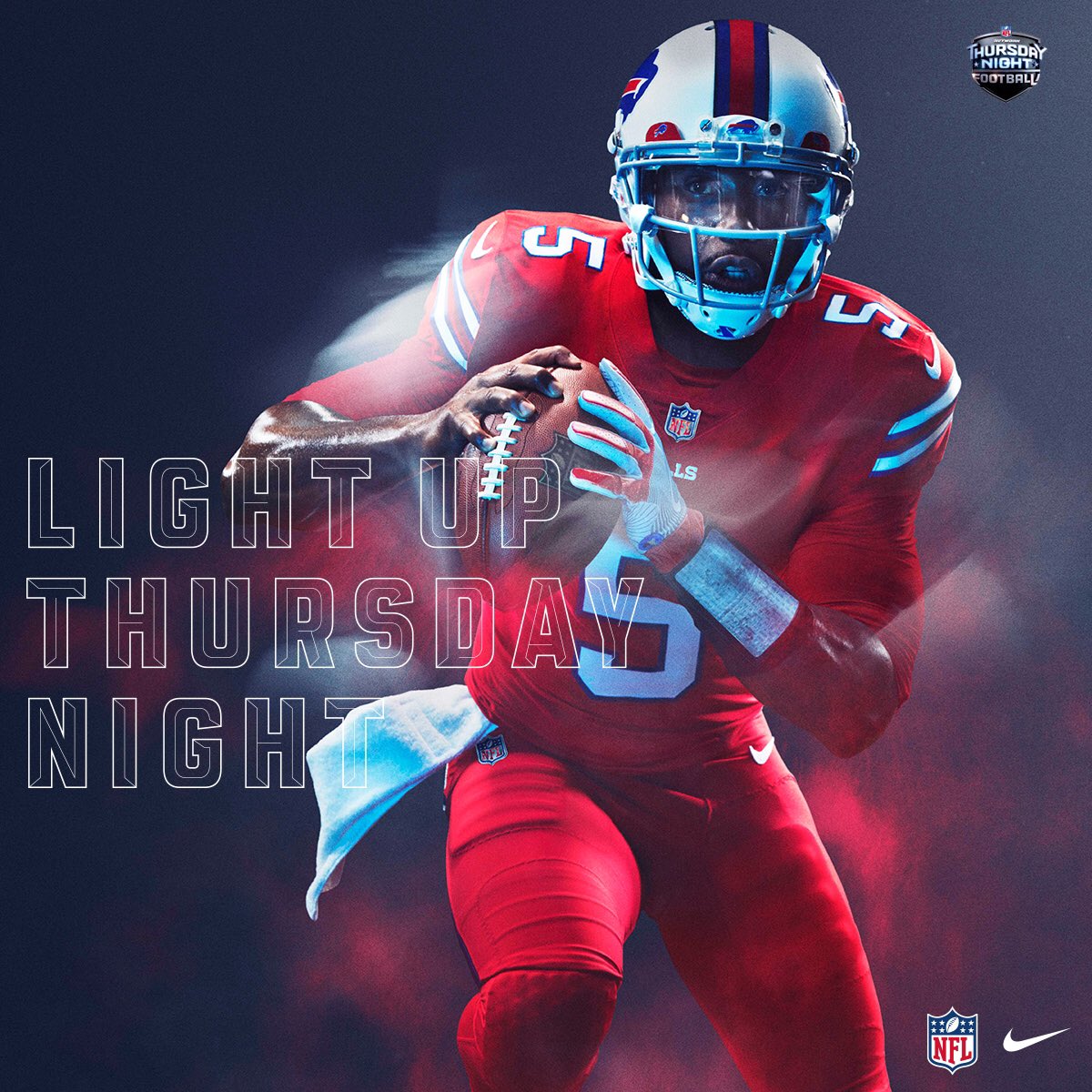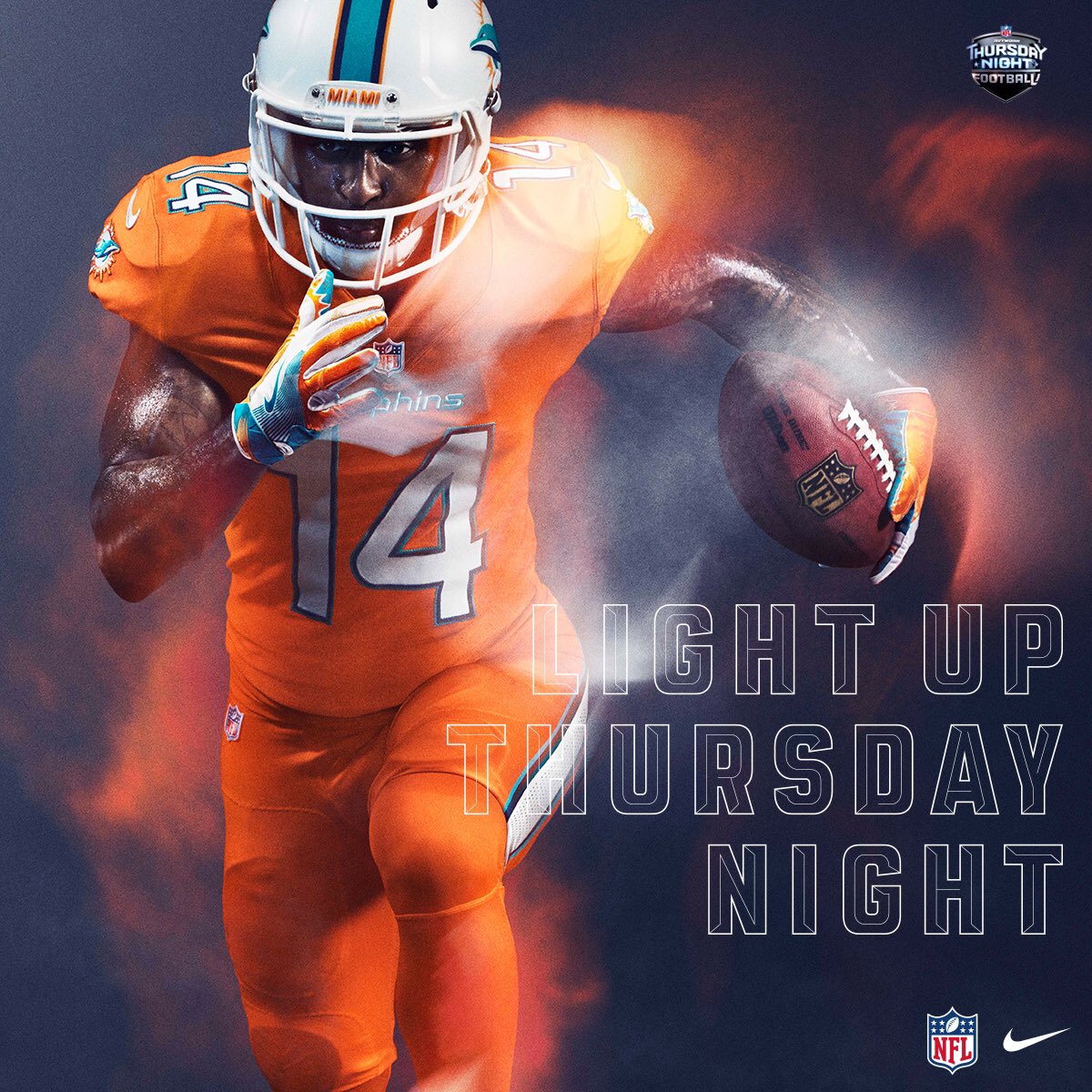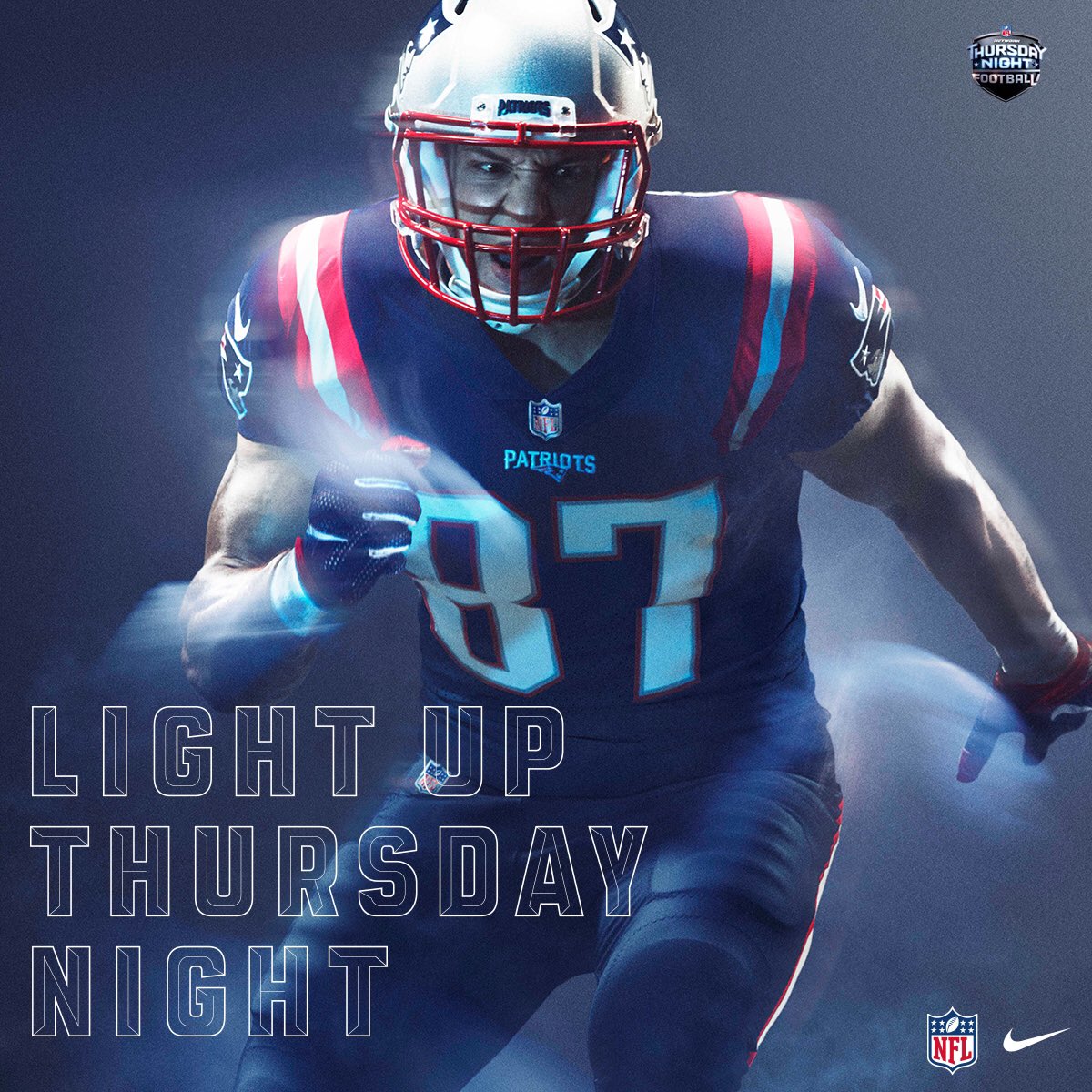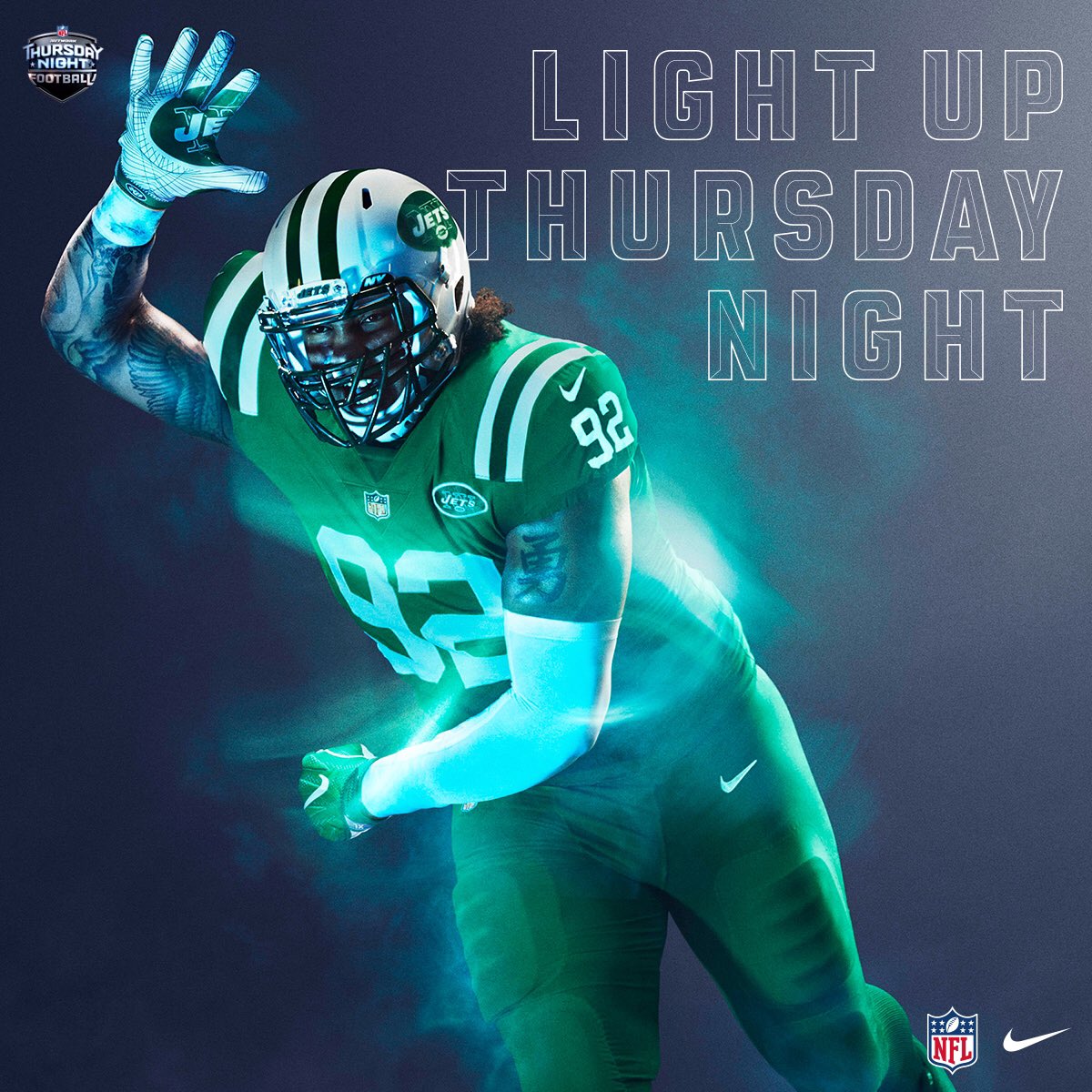 Comments
comments