I have always advocated that stats do not tell the entire story of any sport. Especially when it comes to the most beautiful sport in the World. However, with the return of the Champions League and various interesting matchups coming up in the next few days, I thought I'd do some research and find some interesting stats for each of the remaining teams.
Tottenham: Spurs have won just three out of their last nine matches against Italian sides in any European competition dating back to the 2008-2009 season. In fact, they've won just one game in Italy during that time frame. An 80th minute game winner by Peter Crouch was enough for Tottenham to leave the San Siro with a 1-0 advantage in the Champions League Round of 16 back in 2011. Since then, Tottenham has scored just one goal against Italian sides.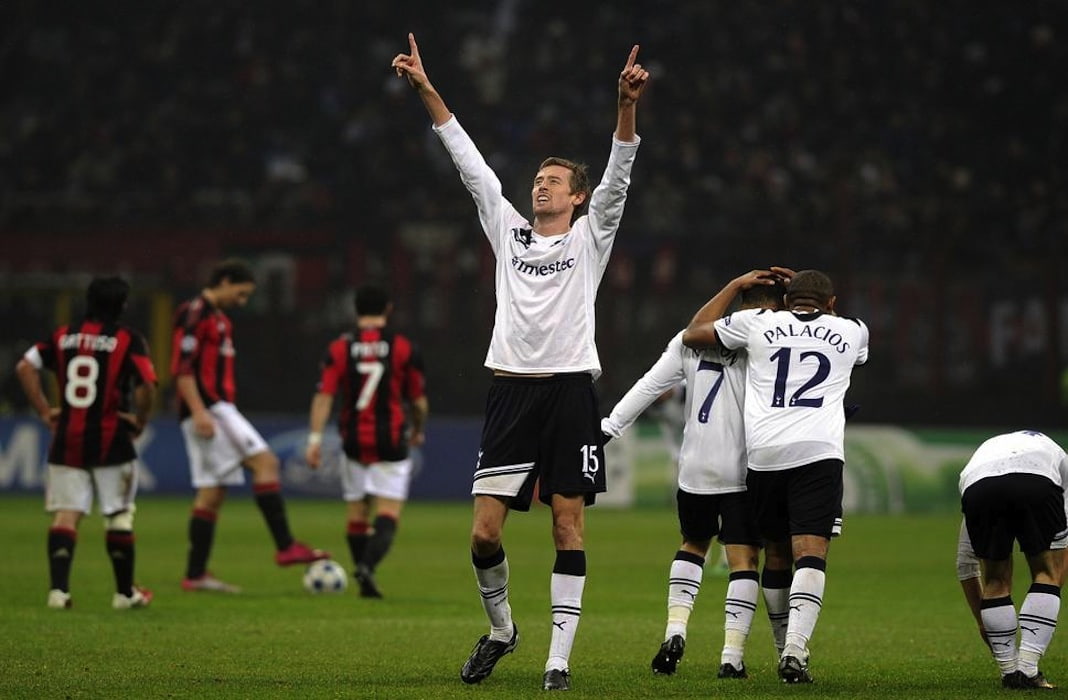 Juventus: The Old Lady is a force to be reckoned with at home. The Serie A holders are undefeated in European competitions at home since 2013. That is five straight seasons without tasting defeat at home for Juventus.
Manchester City: The most dominant team in all of Europe this season. City has only suffered two defeats so far while becoming the team to beat in Champions League. They managed to score a whopping 14 goals in only six games so far in Champions League this season while giving up just five. Not to mention the fact that they are undefeated at home all season…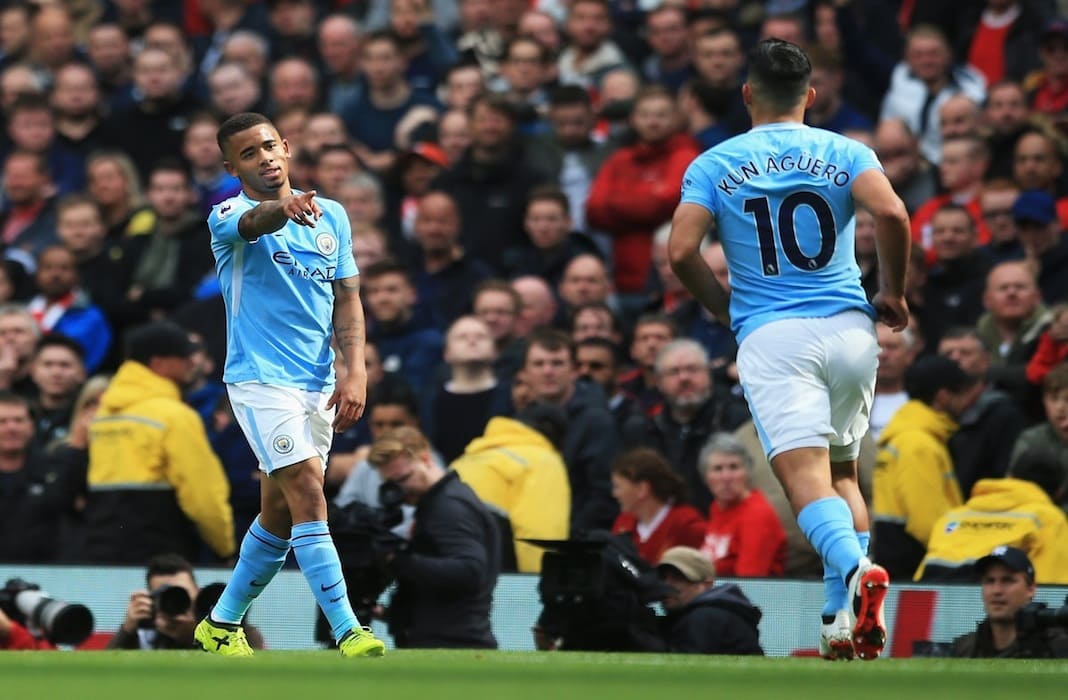 Basel: The Swiss side has lost just two out of their last six games against English sides. Apart from their defeats to Arsenal in 2016-2017, Basel has been noticeably lucky against EPL sides. In 2014-2015, they famously eliminated Liverpool out of the Champions League in the group stages and in 2013-2014, they even beat Chelsea twice in the group stage. On November 2013, they defeated Chelsea 1-0 at home. Who scored the winner that day? Some dude named Mo Salah…
Liverpool: The Reds have not lost in the Round of 16 of the Champions League since 2005-2006. Since then, whenever Liverpool has been able to make it out of their group, they've reached the Quarterfinals in 2008-2009, the Semifinals in 2007-2008 and of course, the final back in 2006-2007.
Porto: The Dragons have lost just one game since November in a heartbreaking penalty shootout defeat to Sporting in late January. In 2018, they've outscored their opponents by 17-6.
Real Madrid: The La Liga holders have not been defeated on aggregate in a Champions League knockout fixture since 2015 when they lost 3-2 on aggregate to Juventus. Before that semi final fixture, the last time Real Madrid were defeated on aggregate was against Borussia Dortmund back in 2013.
PSG: Paris Saint Germain has not suffered a home defeat in all competitions since March 2016 when they fell to Monaco. Since then, PSG has dominated at home including convincing victories against Bayern this season and Barcelona last season.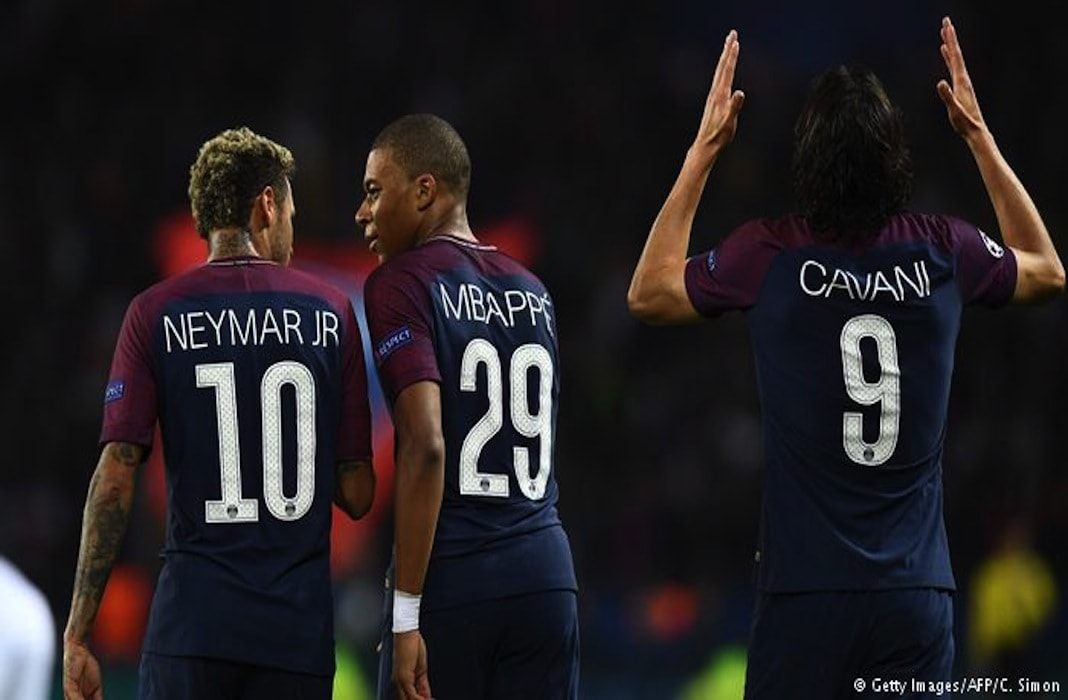 What are your predictions for this week's Champions League fixtures? Will there be an upset ? Let me know! Twitter: @MP_persources and Instagram @mp_persources