Heartbreak in London once again. Yet another brilliant Tottenham side that simply find a way to lose the game. Despite looking like the more dominant team throughout the course of the entire 180 minutes, it was Juventus who came into Wembley and walked away with the win while Tottenham are out of the Champions League..again
What Went Right For Juventus:
Massimiliano Allegri, to me, was the deciding factor for this fixture. We can talk about Higuain's three goals over the course of two games or Dybala's eventual game winner but for those that don't just watch the games for the goals, we can see that it was the Italian manager who won the game for Juve. He made the mistake of starting a notably slow Barzagli as right back with Benetia and Chiellini at centre backs. In the first half, we saw Son terrorize Barzagli and the entire Juventus defense. In the second half, much to the astonishment of many, he decided to move Barzagli to the central position, take out Benetia and put in a faster and more attack minded Stephan Lichtsteiner. He also brought in Asamoah to help dominate the flanks .
By spreading out the field, it allowed Higuain and Dybala to have much more room in the middle. Hence Dybala's goal. A perfect run and a great assist by Higuain that found Tottenham holding an atrocious line and that's all she wrote. Excellent subs made by Allegri that would eventually win them the game. Not their best collective game and definitely not Dybala's best game. However, the best teams do not need to play excellent for the full 180 minutes. They just need a few chances to capitalize and win the game.
What Went Wrong For Tottenham:
Mentally weak…again. Excellent first half by Spurs who dominated the ball and had the Italians pinned back into their own third. An overall unlucky result for a team that had the chances but faced a relentless Juventus defense. Despite being closely marked by Chiellini all game long, Harry Kane was still active inside the box and had a few good chances for himself.
However, the same way Allegri won the game for Juventus, Pochettino also lost the game for Tottenham. Waited far too long to make his first substitution of the game and his choice of taking out Dele Alli, one of his most creative players, and replacing him with Fernando Llorente was not the best route. Yes, the game screamed for a player like Llorente for Tottenham and bringing him in was a smart idea. Nonetheless, taking out Dele Alli was not. If it were me, I would've taken out Sanchez or another defender and gone with three in the back. The quarter finals were on the line and playing conservative wouldn't get you anything.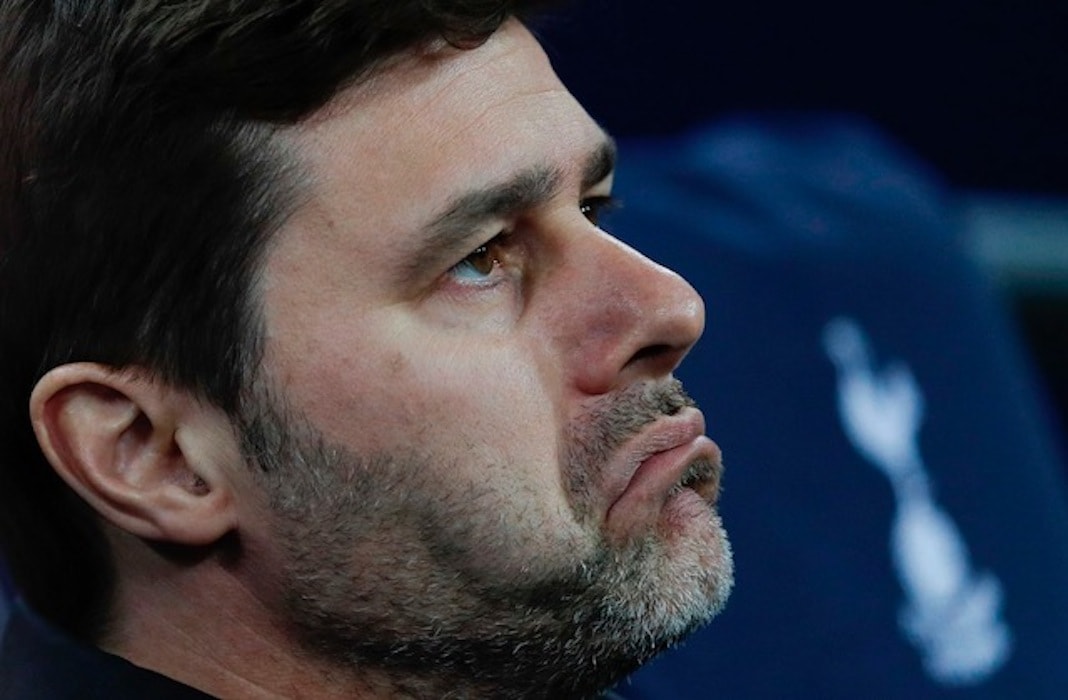 It's also another episode of "Tottenham can be great but eventually find a way to mess it up". Higuain found himself unmarked in the far post for his goal. How can you allow the opposition's high profile striker to be all alone that close to goal. On top of that, Khedira was also unmarked inside the box and his dime found Higuain in the far post. At least two players unmarked inside the box. Can't happen.
During Dybala's goal, Davies was holding a terrible line from the left flank allowing Dybala to make that run in between the center back and right back. Dybala, being the star player that he is, finished it like the greats. Yes, Higuain's pass was perfect and so was Dybala's run and awareness to see the gap but evidently, the blame should be placed on Davies for holding him inside.
Are Juventus Legitimate Contenders?
No. I want to believe that they are but I just don't see it this year. They're not that brick wall on defense that they were last season and it's beginning to show. Tottenham had golden chances that they couldn't finish. Teams like Real Madrid, Bayern, City etc will not waste those chances. It's also evident that Dybala is having a harder time finding openings for himself and influencing the game from the wing. Higuain struggles against a speedy center back duo especially when he's required to hold the ball up for the team. I believe they have an amazing team and depending on the draw, they could find themselves in the semi finals but I don't see them having a legitimate chance of winning the Champions League.
What Now For Tottenham?
Building a Champions League contender takes time and money. I think the current Tottenham project is looking promising and I would hate to see the team break up after this disappointment. Real Madrid will obviously come knocking on the door for Harry Kane and perhaps even Pochettino depending on Madrid's Champions League season. In order to keep them and the rest of the team content, they must go out and be willing to spend to improve the current roster they have. The core attacking group of Kane, Son, Alli and  Eriksen can only keep improving with time. Bring in key reinforcements and help improve the bench and Tottenham may be ready to compete within the next few years.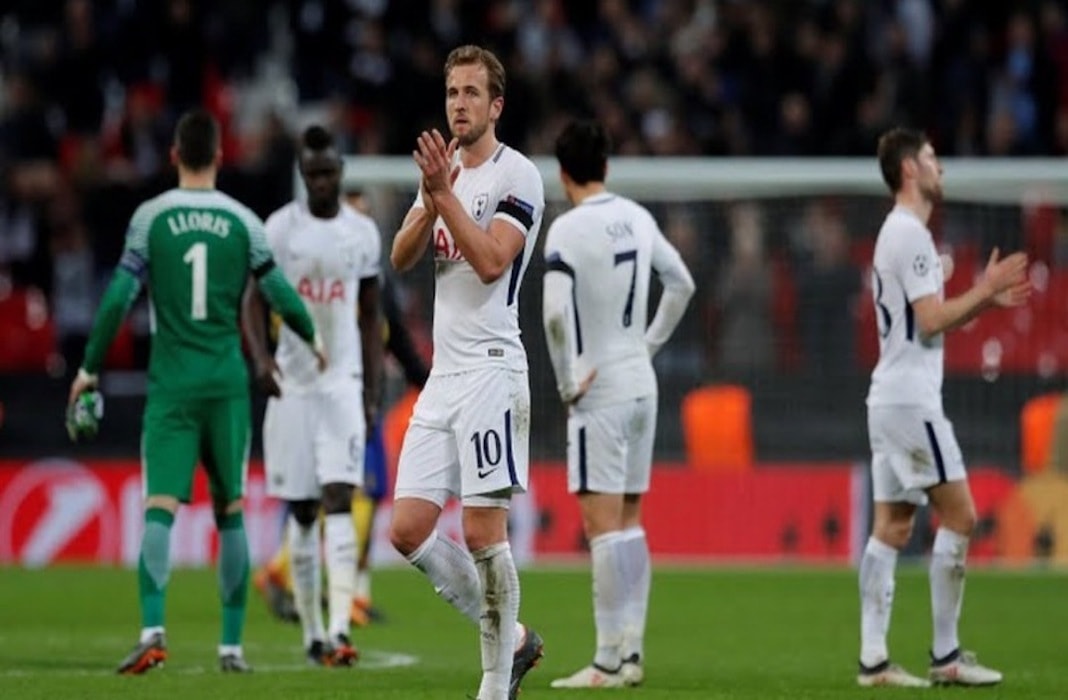 Agree or disagree with me? Let me know!
Twitter: @MP_persources
Instagram: @mp_persources
Youtube: MP_persources