The Boston Celtics have found themselves in the Eastern Conference finals with the first overall pick in the 2017 NBA draft, but their championship hopes stop here. Here are the five problems for the Celtics after Game 1.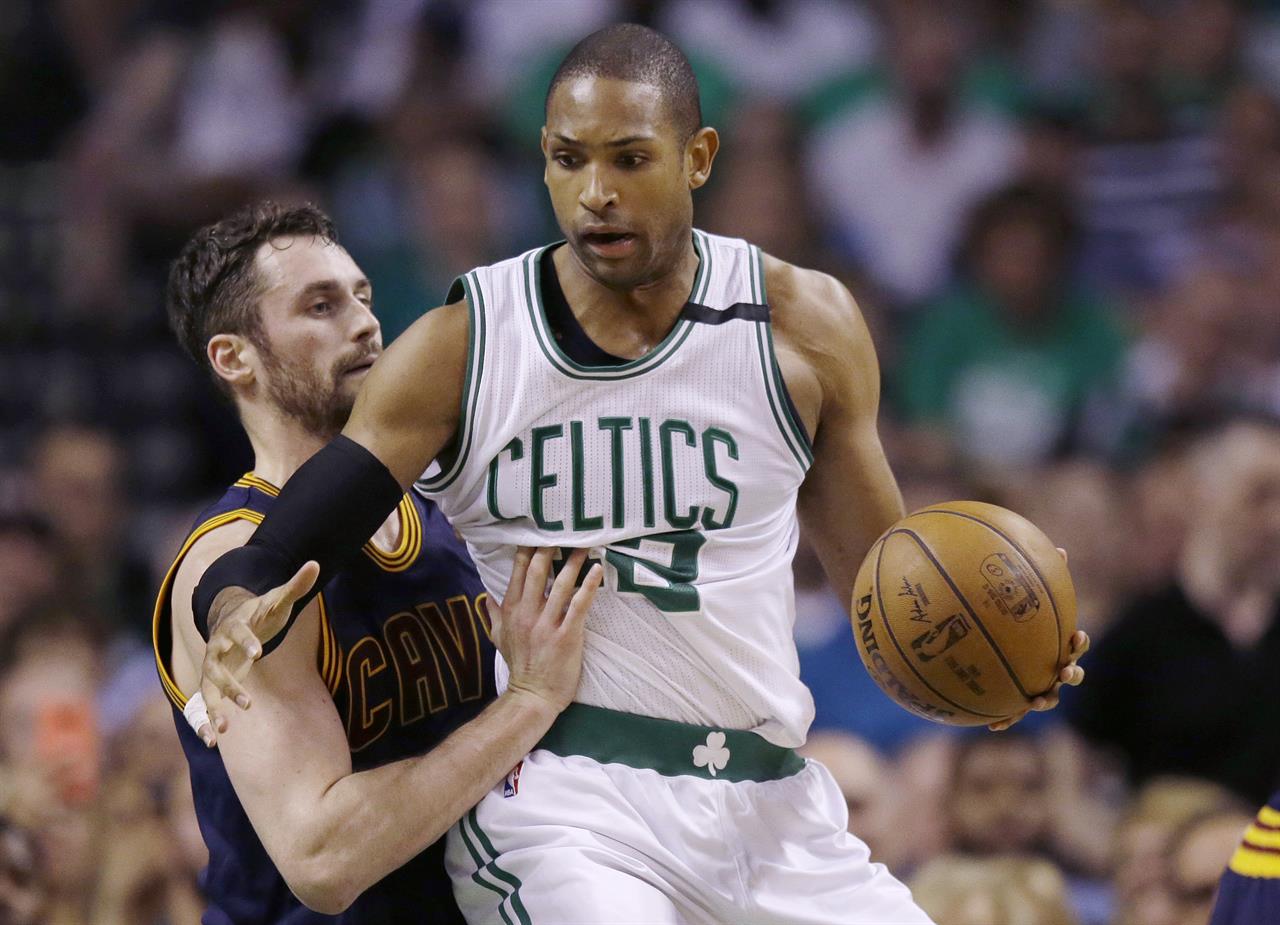 Contain Tristan Thompson: The C's had a tough time putting a body on the forward/center out of Texas. He averages the second most offensive rebounds in the league (4.9). "Not gonna happen. Can't stop a legit center" Uncle Mike from PerSources stated in regards to containing Thompson.
Missed Opportunities: For a team who primarily loves shooting the three ball, last night was hard to watch. The Celtics missed 26 three-pointers, and all of them were good looks. Moving forward, this is an easy adjustment and now that the game 1 jitters are over, hopefully Boston can see the light at the end of the tunnel.
LeBron Had His Way: Those nine days of rest surely sparked a killer instinct out of the King. As for Jae Crowder, Kelly Olynyk, and Al Horford it looked impossible to guard LeBron in every aspect of his game. We've seen how he can take over a game in these playoffs, and Boston had no answer for it last night.
Kevin Love Heated Up: Kevin Love is a guy you stress over, because he can shoot from everywhere. Love really turned things up in third quarter notching 17 of 32 points, knocking down six threes in the game. You never knew what you're going to get out of him, but once he gets going he's hard to contain.
Defense: With so many switches in the defense, it had everyone scrambling around not knowing who to guard. Once that initial screen happened the defense shifted, and Cleveland took full advantage of it. It doesn't help that your point guard is not going to stop anybody on the defensive side of the ball.
Moving forward, limiting what LeBron can do is key. When the pick and roll is run through him, bad things happen for Boston. Keeping him out of the paint will solve a lot of problems, and keeping him out on the perimeter will increase Boston's chances as well.
On the bright side, Kyrie was held to 11 points, and the Celtics have home court advantage.
Comments
comments