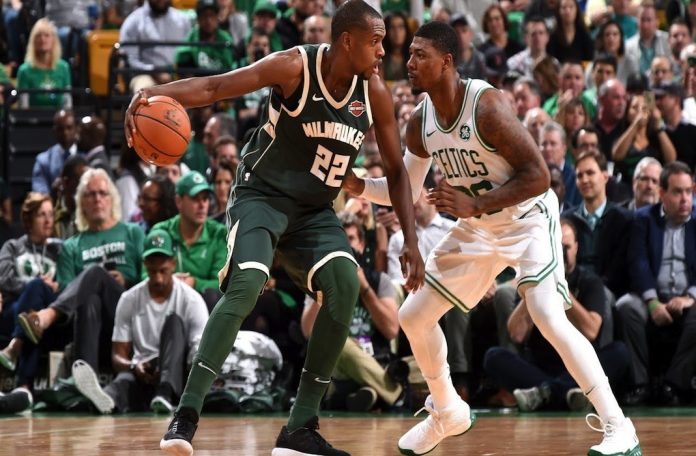 The future of the NBA's Eastern Conference is here. The Celtics have become a force to be reckoned with, thanks in no small part to GM Danny Ainge. Meanwhile, Milwaukee seems to be just a piece or two away from Eastern Conference contention with the recent creation of their big three consisting of Middleton, Bledsoe and Antetokounmpo. Boston and Milwaukee have already faced off three out of four times this regular season, but here at Persources, we want more. Here's why a Bucks-Celtics Eastern Conference Finals would make a fantastic playoff series.
MVP Candidates Go Head To Head
It comes as no surprise that Giannis Antetokounmpo and Kyrie Irving are having all star caliber seasons, yet again. Second and tenth in the NBA in points per game respectively, the pair have been some of the league's most electrifying players all season long, capable of completely taking over a game for his team in crunch time. Giannis snatching the ball from underneath LeBron James before going up for the game winning And-One lay up, and Kyrie slashing through 4 Atlanta defenders on the way to an extravagant finish are exactly the types of moments we'd love to see replicated in a best-of-seven series.
Key Players Coming Back From Injury
Both the Bucks and the Celts sit comfortable in the Eastern Conference playoff picture at the moment, but the crazy thing is, both teams have played all season without arguably their second best players.
Jabari Parker was a solid 20 points and 6 boards a game kinda guy for Milwaukee last year, before a scary ACL injury in February would see him miss nearly a calendar year of NBA action. The return of Parker will provide Milwaukee with just what they need to make a deep run in the playoffs. Currently, The Bucks' previously mentioned big three are combining for over 65 percent of the team's total offense. A large reason for Milwaukee's inconsistency so far this season, has been their inability to score the basketball while Bledsoe, Giannis, or Middleton are on the bench. Adding another player that can chip in 20+ points any given night will be huge for Milwaukee. Jabari Parker should also be a massive help to the Bucks on the glass, as Milwaukee is currently dead last in the league in this category.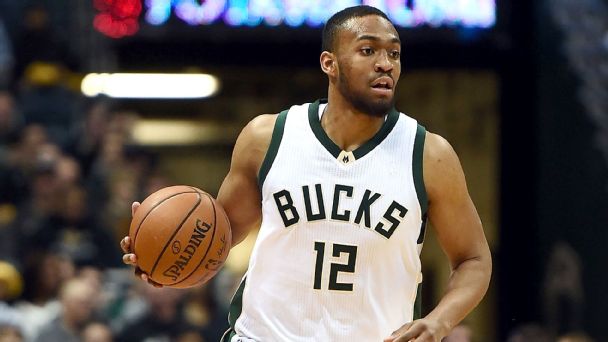 Boston's would be third All Star, Gordon Hayward, has also been sidelined since suffering a broken ankle on opening night against Cleveland. Despite the magnitude of the injury, a return to play this season is not out of the picture for Hayward. His return would legitimize a strong playoff showing for Boston. The offense that Hayward would bring back would open up shooters on the perimeter and wings and big men for hard drives to the lane. The young Boston team would also benefit massively from having another solid wing player in their rotation. Although their current starters at the 2 and 3 have been fenominal thus far, (Jaylen Brown and Jayson Tatum), the young guns are quite new to the league and their bodies are still adjusting to the 82-game NBA life style. Having the workload spread out among three elite wing players would be a more than ideal situation in Boston.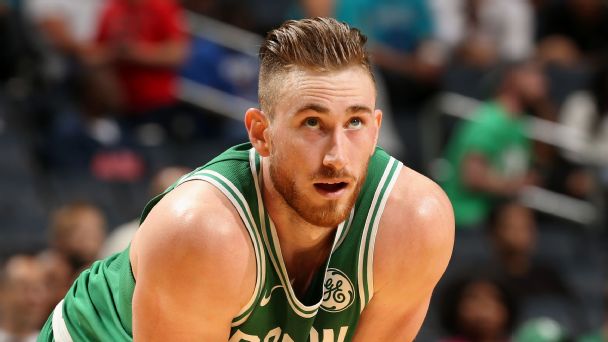 The Future is Here
With LeBron James very possibly jetting off to LA or Houston after this season, if the Celtics and Bucks don't play each other this post-season a conference finals match up could 
be right around the corner. These two teams are undoubtedly on track to sit atop the Eastern
 Conference for years to come, and it will be entertaining basketball for NBA fans. Here at Per Sources @jack_persources and @dan_persources are certainly looking forward to it, how about you?