The Celtics have been making noise all offseason and are only continuing to build heading into the regular season. It amazes me how talented Boston is, and how much Brad Stevens will have a field day of what he can put out on the court. Just recently the Celtics have come out with their projected starting lineup:
PG: Kyrie Irving
SG: Jaylen Brown
SF: Gordon Hayward
PF: Jayson Tatum
C: Al Horford
With Marcus Morris and Aron Baynes both sidelined due to injuries, the Celtics are forced to play small-ball to kick off the 2017-18 Campaign. Many teams around the league have adopted this style of play during this era of the NBA.

Moving forward, the Celtics could experience some issues with this lineup. Once the Celtics match-up against teams with a pure big man, rebounding could become one of the major issues for the ball club. Horford being 6'11″ and known as perimeter player at this stage of his career will hurt him playing against powerhouses like DeMarcus Cousins and Karl-Anthony Towns. Playing Tatum at the PF is a smart move, but is it too early for him to start? Chemistry may be an issue moving forward and being implemented into a system where he isn't the top dog could pose challenges soon. Let's hope that this lineup isn't permanent and was only made due to injuries.
Overall, the Celtics have depth running 1-12 and there hasn't been this much depth since 2008. The pressure is rising in Boston, and Irving and company have a lot to prove if they want to be considered championship contenders. Their first test is tonight with Cleveland, where the lineup they have is designed for this type of team. If it wasn't for the injuries you'd think that Brad Stevens solely prepared this lineup for Cleveland, as for every other team in the Eastern Conference.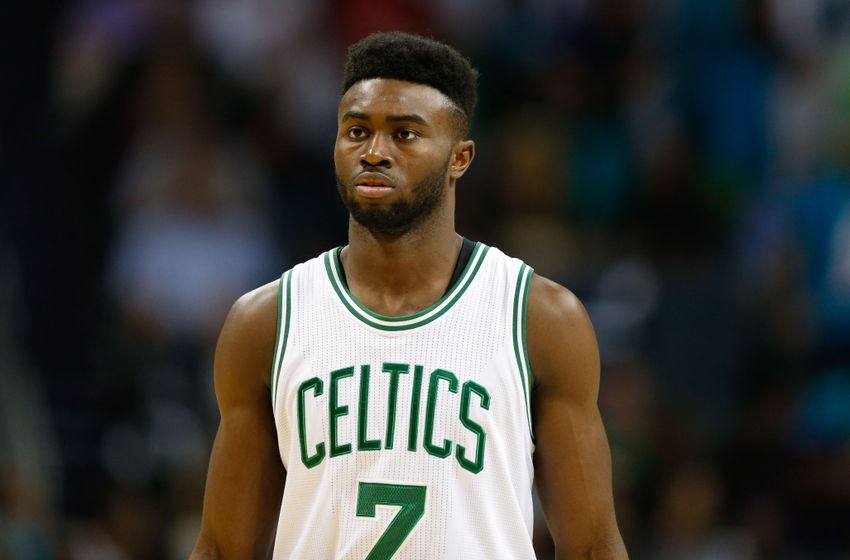 Tip-off is 8 PM tonight!
Follow me on twitter for more sports news @JMan_Persources