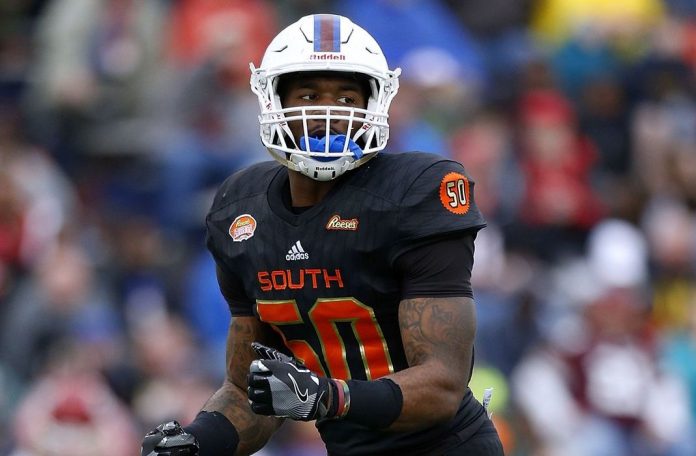 South Carolina State linebacker Darius Leonard has been quite the talk following his Senior season and Senior Bowl performance. I have no doubt that this young man could come into New England and bolster the line-backing corps. He would be a welcome addition to a group including Dont'a Hightower, Elandon Roberts and Kyle Van Noy.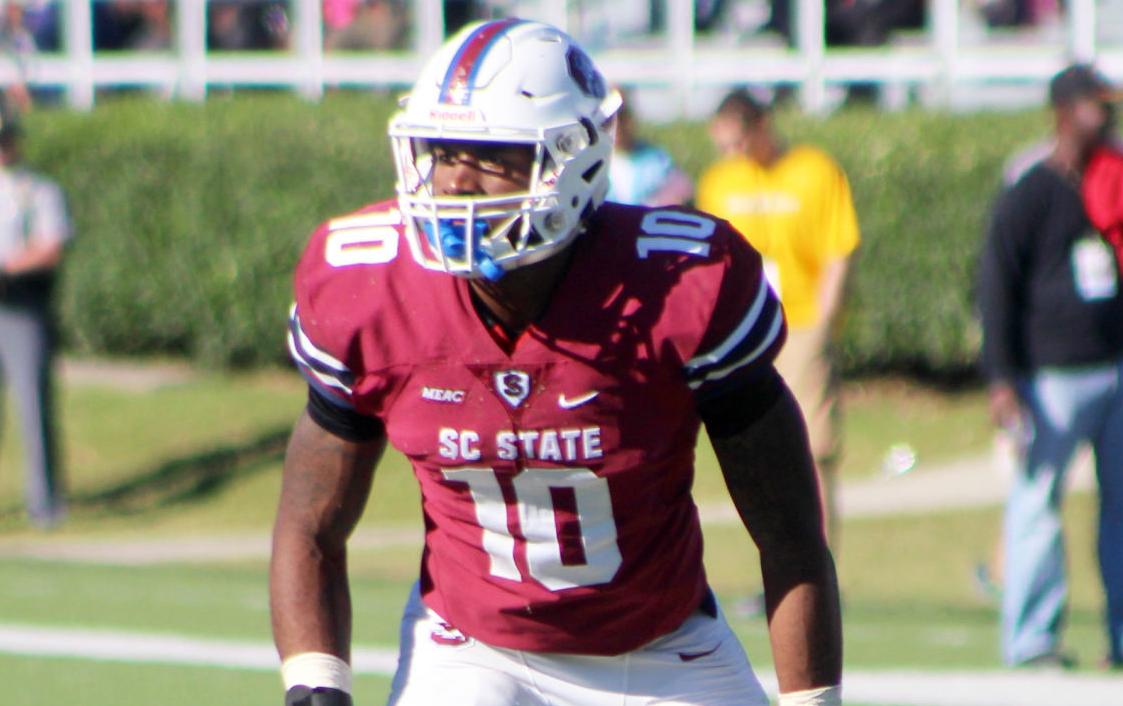 New England's defense suffered against good teams. This was evident after Hightower was put on IR and even more so in the Super Bowl. Roberts, Van Noy and Marquis Flowers weren't quite enough to keep the Patriots on top. Leonard, who has good size and speed, could help solidify the unit.
Who is Darius Leonard?
Darius Leonard was committed to play football for Clemson, but when he didn't make the test score cuts, he wasn't extended a scholarship offer on signing day. When he got his test scores up later, he still wasn't offered a spot with the Tigers. Instead, he attended division 1A South Carolina State. He used the chip on his shoulder from the rejection of his dream school to power himself into his current position.
In the Pass
In his senior season, Leonard intercepted two passes, broke up another, and racked up 8.5 sacks. His two interceptions were returned for 51 yards combined, and his sacks accounted for 53 yards lost. He can cover in the pass, but his pass rush skills could help a Patriots defense that struggled to bring pressure down the stretch.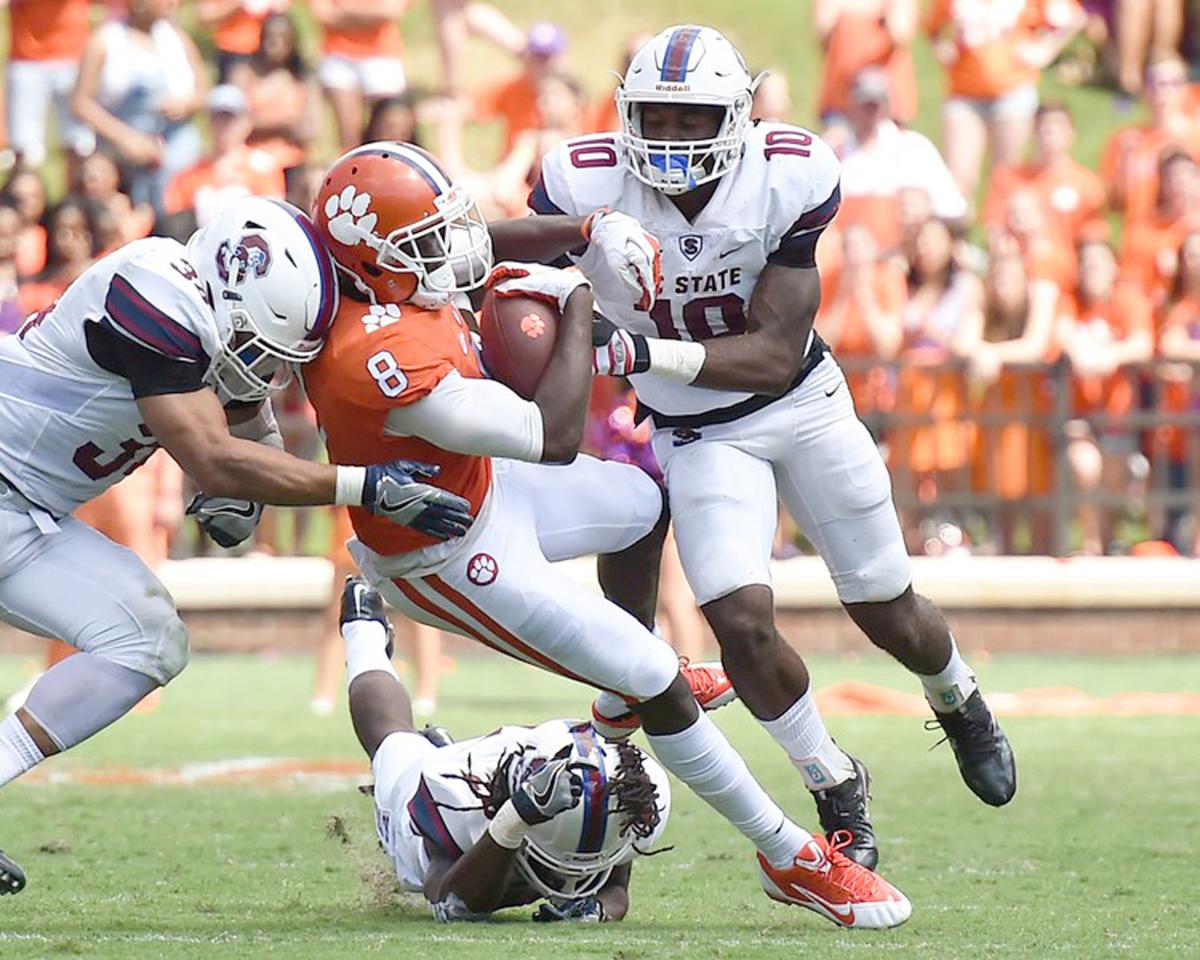 Against the Run
Leonard's size at 6'3″, 235 pounds allows him to hit the hole against even the bigger backs in the NFL. He lead the South team in the Senior Bowl with 14 tackles, five of which were solo. He's the leading tackler in South Carolina state history, falling just short of 400, sitting at 393. Of those 393, 114 came this year, 73 of which were unassisted.
When it's all said and done, Leonard will make a solid NFL linebacker. Should the Patriots be available to take him in the second or third rounds, I believe they should. They do love someone who is going to play hard, because he feels he's been passed over. Leonard carries that chip on his shoulder thanks to the Clemson Tigers.
Take a look at his 2016 season highlights below:
And as usual share your thoughts on Twitter.