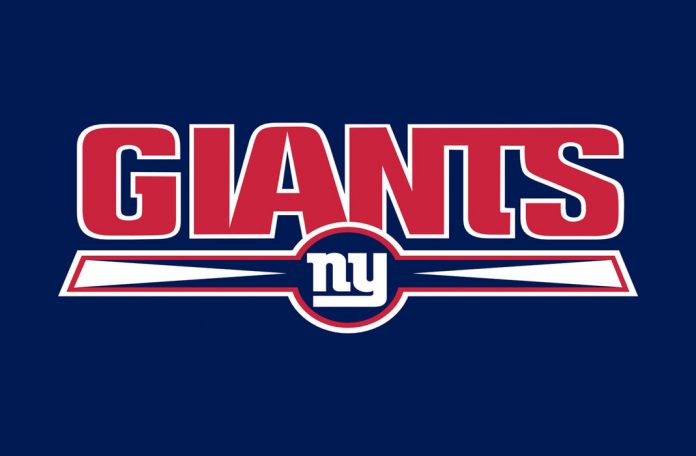 The New York Giants will be coached by Josh McDaniels and at quarterback will be Jimmy Garoppolo. Yeah, you read that right. The two are very familiar with each other and will be high value targets this offseason for any struggling franchise
Bye, Bye Eli?
The Ben McAdoo era, overall, has been almost a complete disaster. This has culminated in the benching of two-time Super Bowl champion Eli Manning. Not only has Manning's 210 game start streak been ended, but the Giants are starting Geno Smith instead of Davis Webb. Seemingly, the Eli Manning Giants era has also ended.
So maybe Davis Webb proves to be the Giants next starter at the end of this season. What if he doesn't, and the 49ers don't lock up Jimmy Garoppolo? If Eli has played his final game in a Giants uniform, the Giants might look toward the former Patriot. A move for Jimmy G and Josh McDaniels would bring a very strong coach-quarterback relationship.
A Look to the Future
Garoppolo spent almost all of his rookie contract with Josh McDaniels on the Patriots. He already knows McDaniels' offense, and the two seem to have a very good rapport. The pairing makes sense. McDaniels knows Jimmy better than any other offensive coordinator and knows his abilities. Factor in that Shane Vereen, another former Patriot, is currently with the Giants and things get really interesting.
A young, promising quarterback with NFL experience makes number one receiver Odell Beckham Jr. just as good if not better than with Eli. A good, young QB-receiver combo makes the Giants a more attractive location for free agents.

Your Move, Giants
Now, a lot does have to happen for this prediction to come true, but I see it being very possible. Giants fans may have a bright future around the corner, but it's in the hands of John Mara and GM Jerry Reese. Giants fans, is this a coach-QB tandem you would welcome to the Meadowlands?