Arguably the most entertaining fixture of the Round of 16 of the Champions League failed to live up to the hype. A dominance by Real Madrid during most of the 180 minutes left PSG out of the quarterfinals…again. Despite massive signings in the summer, nothing has changed in a soul-less and leader-less PSG. They failed to ever wake up and decided to roll over and die as soon as things seemed out of reach. My overall thoughts on the Real Madrid vs PSG fixture.
What Went Right For Real Madrid:
It's evident that Zidane had done his homework on PSG. Despite not having Kroos or Modric, he came out with the perfect lineup for the game. Clogging up the wings with Vazquez and Asensio prevented PSG from attacking down the flanks like M'bappe and Di Maria love to do. Kovacic continues to be a huge player off the bench when needed. Along with Casemiro, they dominated the middle and didn't let anything or anyone through. If I'm Zidane, I even go as far as contemplating the idea of a double pivot of Kovacic and Casemiro some more especially against the likes of City or Barcelona.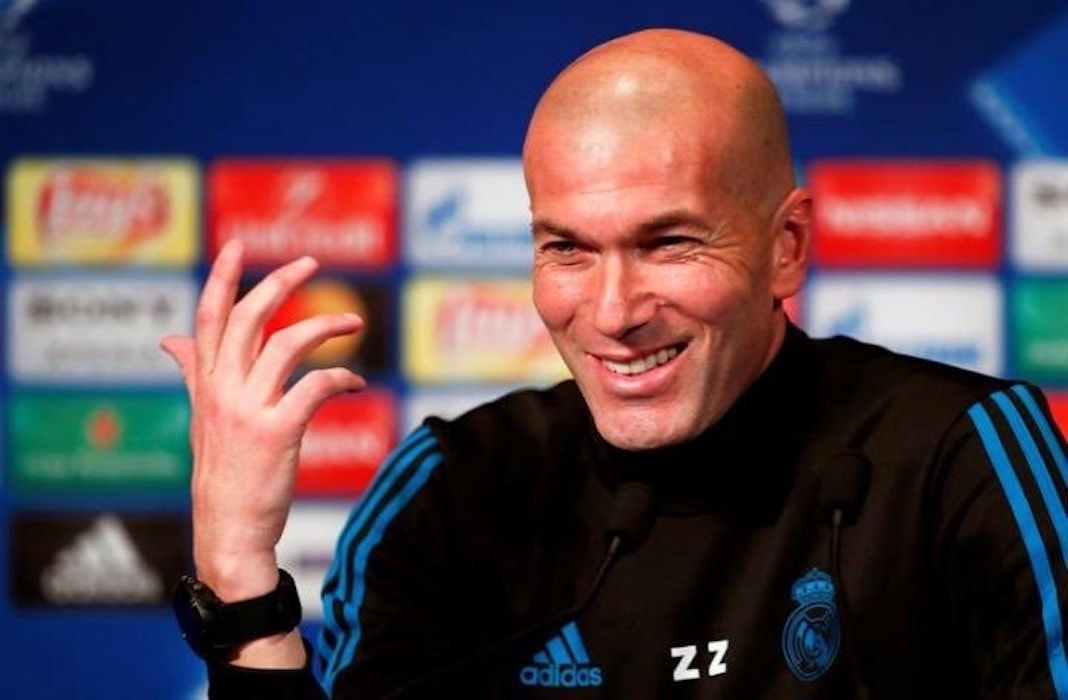 Madrid came out and executed their game plan to perfection. High pressure as soon as the ball was lost but if the ball seemed unwinnable, they'd retrieve into more of a defensive structure where every player knew their role and executed it. In fact, if I didn't know otherwise, I would've thought that it was Real Madrid that needed the comeback and not PSG. Simply wanted it more and took care of their chances. That's why they're the defending back-to-back champions and PSG lose in the Round of 16 again.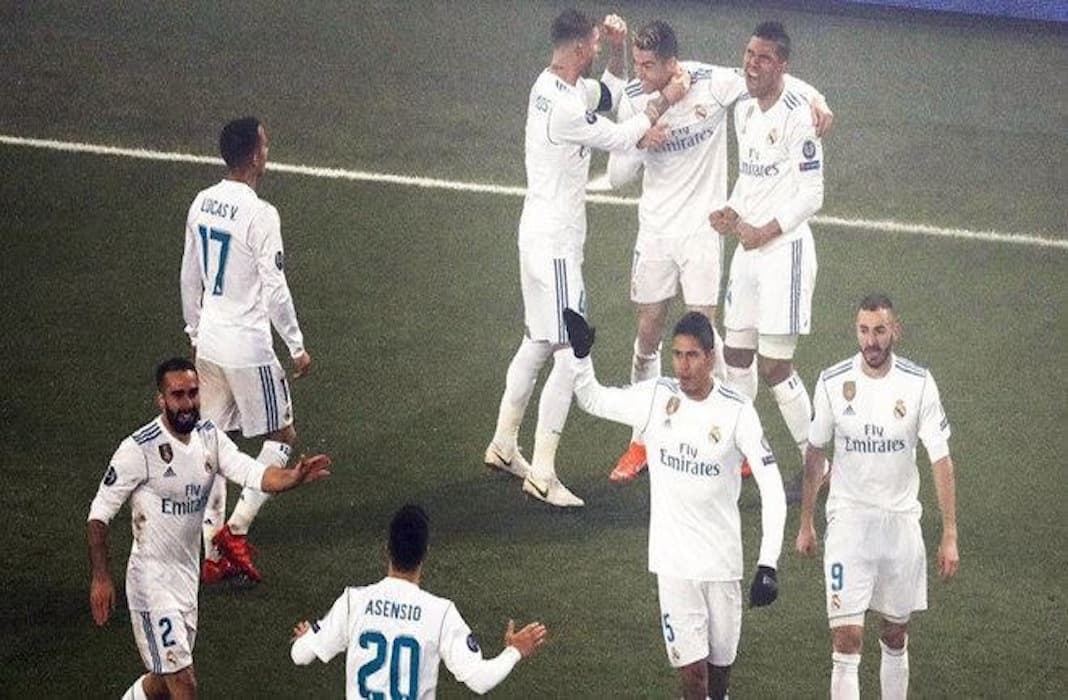 What Went Wrong For PSG:
We can always find excuses to any game if you really tried to. Yes, Neymar didn't play. Yes, Verratti's red card ruined any chances they had left. But what about the rest of the game?
When a team is looking for any chance of a comeback, they bring that fight and energy right from the start. Look at previous comebacks. During Real Madrid's comeback vs Wolfsburg in 2016, the team came out and thrived off the crowd's energy and found themselves up 2-0 within the first 20 minutes. Last year, during the "Remontada", Barcelona scored within the first five minutes and their constant pressure forced a PSG own goal in the first half. What did PSG do? Came out flat footed, rushed in the final third, sloppy in the back and were simply dominated. Again, if I didn't know any better, I would've thought Madrid was the team needing a comeback by the way they came out to play.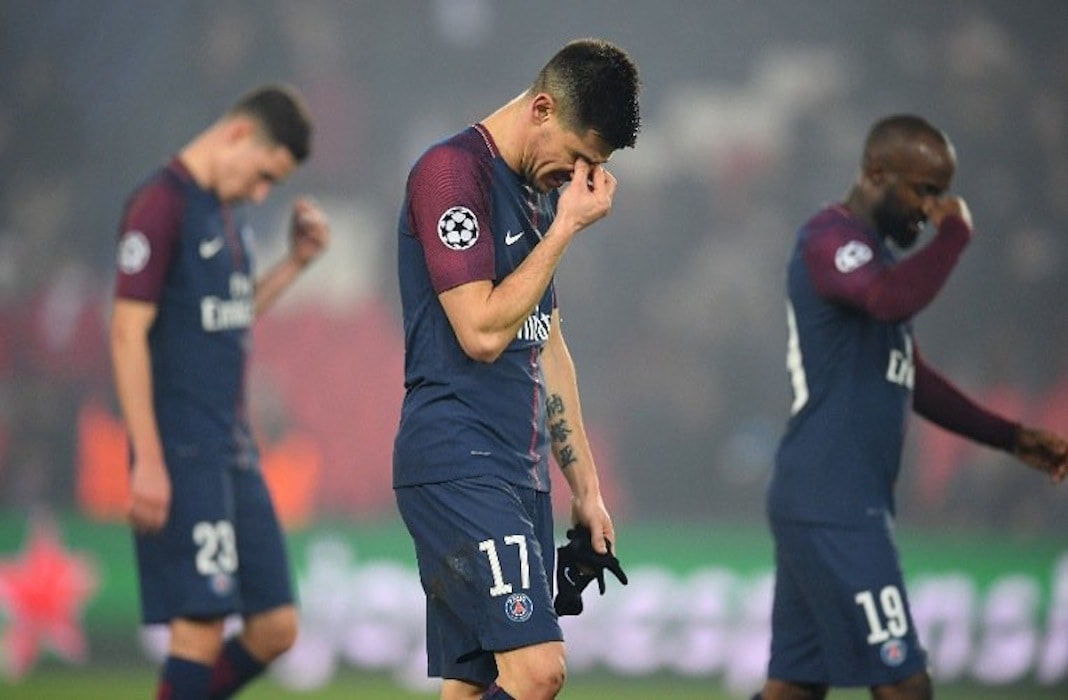 I said it in the summer after Neymar and Mbappe came in and I'll say it again. PSG need a solid group of veteran leaders. Someone to come in, create a winning environment at the club, be the person the club leans on when times get tough, and be the main example for the rest of the team. In other words, a Sergio Ramos. Thiago Silva is not that man. As great as veteran Dani Alves is, he is no leader. The fact that there were PSG players walking around with their head down and walking back speaks a lot about the manager and captain. Attitude like that would not be tolerated on teams with an outspoken leader. Imagine if a player would've tried that with Puyol or Maldini..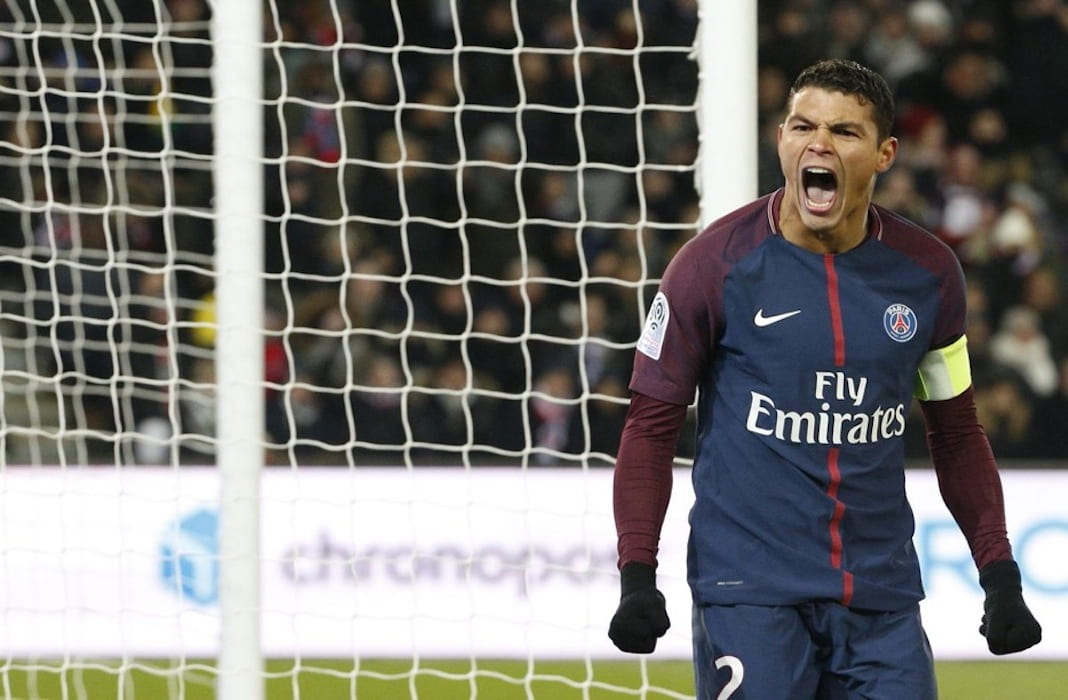 Money can buy titles but can't buy passion and character. They can buy whoever they want but as long as the team lacks character and a leader, it'll continue to be the same results year after year.
Real Madrid Favorites?
I continue to believe that Manchester City are the team to beat for the title but there is still the likes of Bayern, Barcelona and yes.. Real Madrid. I've learned to never put anything past Real Madrid. The team is built with experienced winners who have learned to take it up an extra notch for crucial games. The winning culture that surrounds the club will always make them a favorite in my eyes. Cristiano is the greatest goalscorer the tournament has ever seen and needs just one opportunity to punish you. Veteran leadership, solid midfield, attacking threat and a dependable bench make Real Madrid one of the favorites to win the tournament again.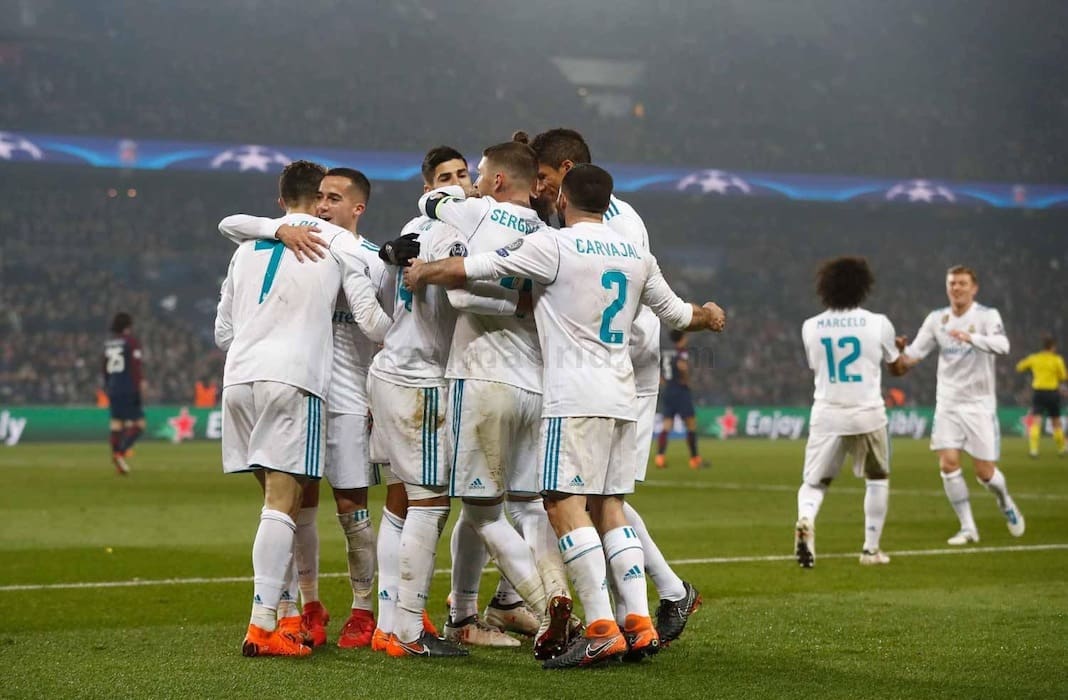 Where Now For PSG?
Changes have to be made. Unai Emery is a coach designed to take a mid level team and propel them to contenders. However, he is not the appropriate man to take PSG to the Champions League glory. Money is obviously no issue so they should look to spend big money on an elite manager. Ancelotti seems out of reach seeing as how he bought a house in London and wants to return to the Premier League. I think PSG should wait it out with Emery until the end of the season and analyze their best options at that point.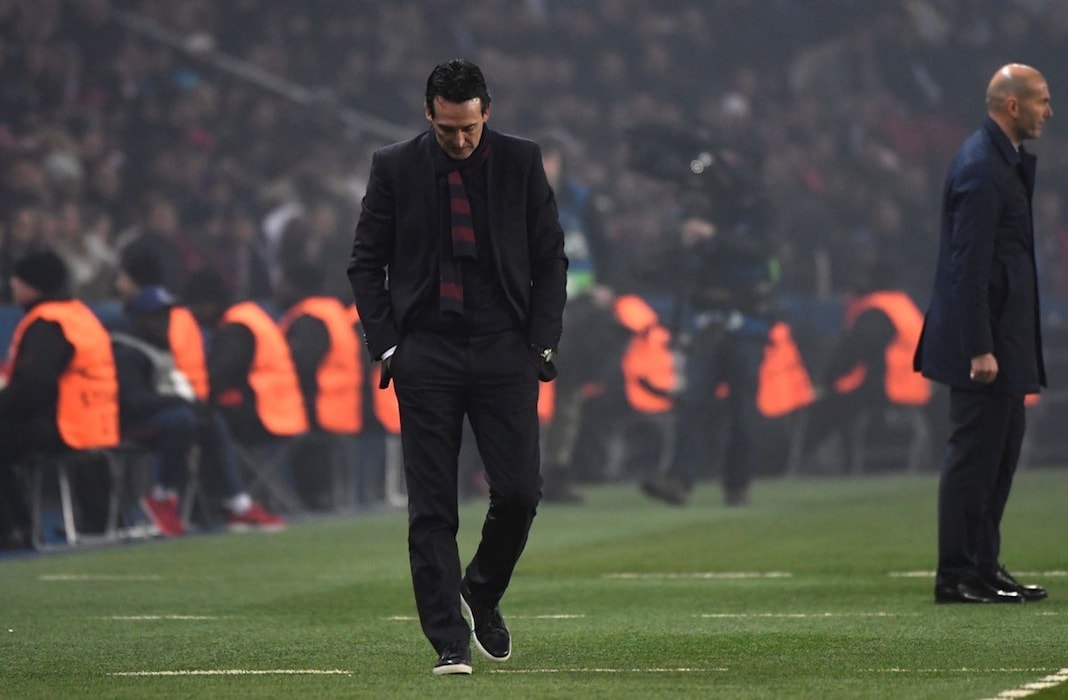 We've seen the difference between luxurious spending and tactical spending. United have splashed millions on attacking players but have neglected their defense. City splashed money as well but they spent in on improving areas that they believed needed improvement. One is running away with the league and the other is chasing second. Same could be said about PSG. Bring in veteran leaderships, improve the midfield, bring in a left back and things could change for PSG next season. Otherwise, nothing will really change.
All that 💰💰, and PSG still can't get any closer to the ultimate goal. pic.twitter.com/Nm2IN1Ztkp

— FOX Soccer (@FOXSoccer) March 6, 2018
Do you agree or disagree with me? Let me know!
Twitter: @MP_persources
IG: @mp_persources
Youtube: MP_persources