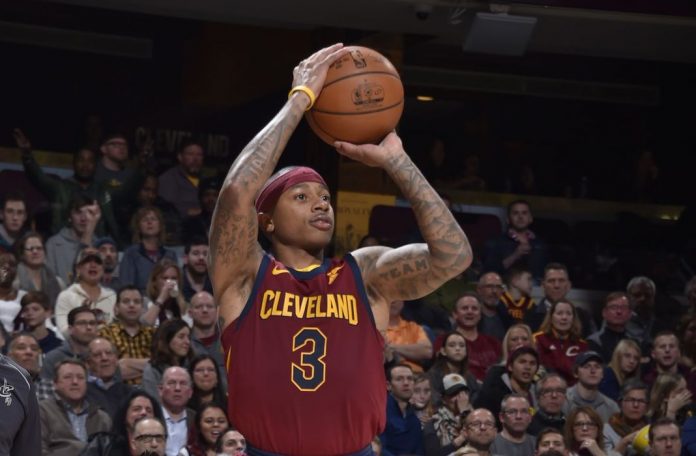 Wow. So the era of Isaiah Thomas in Cleveland ends in a trade to Los Angeles. The Cavs gave up Thomas, Channing Frye, and their 2018 first-round pick to land Jordan Clarkson and Larry Nance Jr. Here's what this trade means for both teams involved.
Cleveland Cavaliers
The Cavs have given up on Isaiah Thomas rather quickly, opting to snag a younger, taller guard in Jordan Clarkson and an athletic forward/big in Larry Nance Jr. Both these players should help out Cleveland in the short term. First off, Clarkson and Nance will help their defense, as their athleticism and Clarkson's height compared to IT will help Cleveland find an identity. Second off, this should somewhat stabilize the toxic locker room. Isaiah didn't seem to have that many allies, and fresh faces could help the team bond. Where I see the issue here is that Clarkson and Nance don't really have star talent like Thomas did. I think the Cavs will still make it out of the East, but they've essentially accepted defeat to the Warriors or even the Rockets.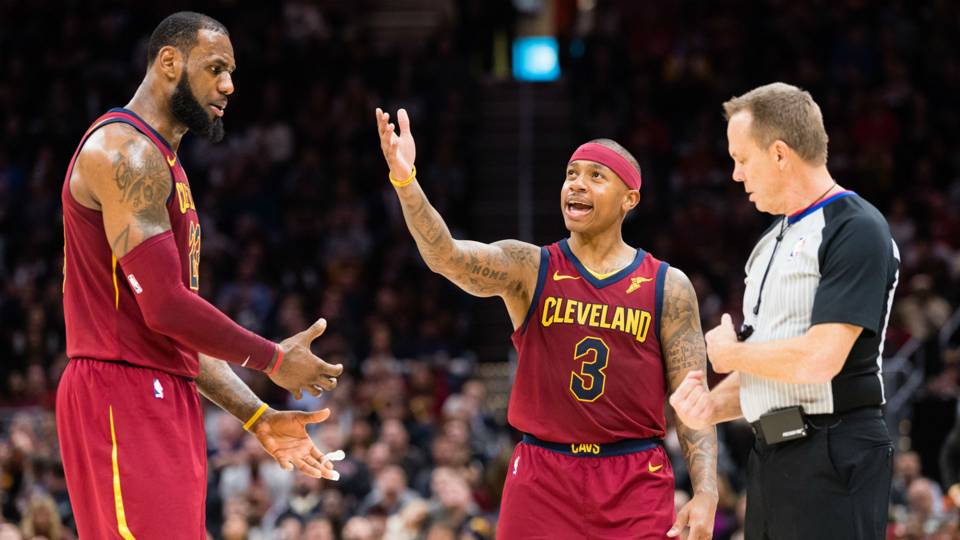 Los Angeles Lakers
The Lakers, who already have a franchise point guard, decided to go out and get Isaiah Thomas. Though his talent is unquestionable, a hip injury seems to be limiting Thomas and creating many problems for him. I think the Lakers will hide Thomas on the weaker of a team's 1 or 2 guard while letting Lonzo bring the ball up still, hopefully creating more open looks for Thomas. This trade also frees up some cap space for LA, and they can look to sign a superstar or two in the offseason now that Clarkson and Nance are out of the picture. A late first-round pick never hurts, and Channing Frye can shoot. Overall it seems that the Lakers have made off pretty well.
Winner
This deal seems like a bit of a lateral move for the Cavs, while the Lakers get done something they've been looking to do for a long time. The Cavs may not have lost, but I have the Lakers winning this deal, because they got the cap space they wanted.