With the Carmelo Anthony trade deal confirmed this morning, you can't help but wonder where NBA veteran Dwyane Wade will end up. Wade recently reached a buyout agreement with Chicago, making it more clear to teams that he's available. The 6'5″ guard has been flirting with free agency the whole summer, but there's no clear shot as to where he might go. He was the projected starting guard with the Bulls prior the buy-out. To make things more exciting, here are a few possible destinations that the Marquette product could end up before the regular season tips off.
Miami Heat: It's where he started off his career and won three championship rings. The Heat love Wade and will do anything to get him back on board. It will come down to what he wants more money, rings, or love? The Heat aren't looking like true contenders this season, so that could have an impact on his decision moving forward. Starting center Hassan Whiteside wasn't shy in recruiting the veteran back home!
@DwyaneWade Hey big head

— Hassan Whiteside (@youngwhiteside) September 25, 2017
Oklahoma City Thunder: The most recent transaction was acquiring Melo, and with Westbrook, George, and Melo alongside Stephen Adams you can only wonder what the Thunder have up their sleeves. We all know that D-Wade could possibly end up here due to the stars acquired in the offseason. It all comes down to the money. Will OKC have enough cap room to acquire Wade? Hopefully the reputation and pedigree of the players is enough to make it a possible destination.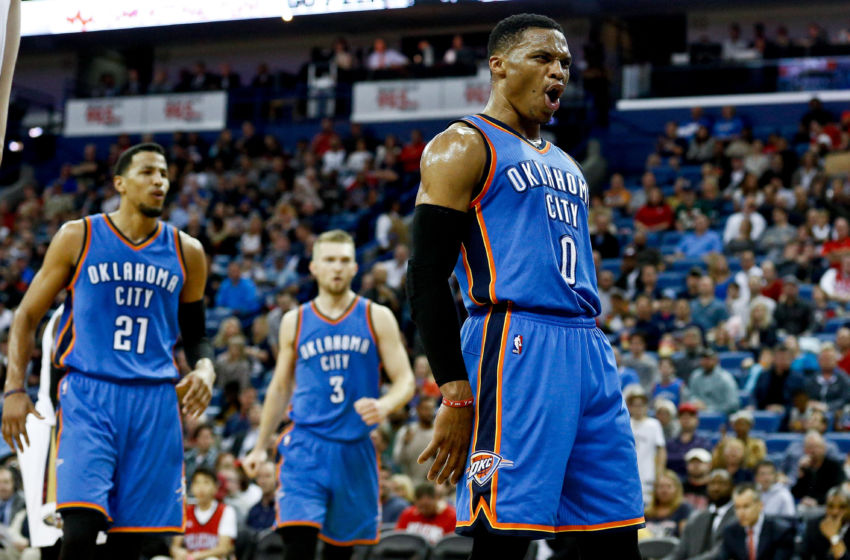 San Antonio Spurs: On paper, this move makes the most sense and a drive for a title looks very doable. Playing for Coach Popovich would be ideal and to play with guys like Kawhi Leonard, Pau Gasol, Tony Parker, and LaMarcus Aldridge the ball would definitely move around the floor efficiently. The Spurs were built for veterans to come into the system. The championship mentality that San Antonio displays might just be the key to acquiring Wade.
Cleveland Cavaliers: It's no secret that LeBron James and Dwyane Wade are best friends, and they even won a few championships together in Miami which is why the Cavaliers are one of the teams that could land Wade before the season kicks off. There's always that conflict of LeBron leaving Miami for Cleveland that could impact Wade's decision. With guys like Kevin Love, Derrick Rose, JR Smith, etc this team is on a mission to get back to the finals after a tough loss last year.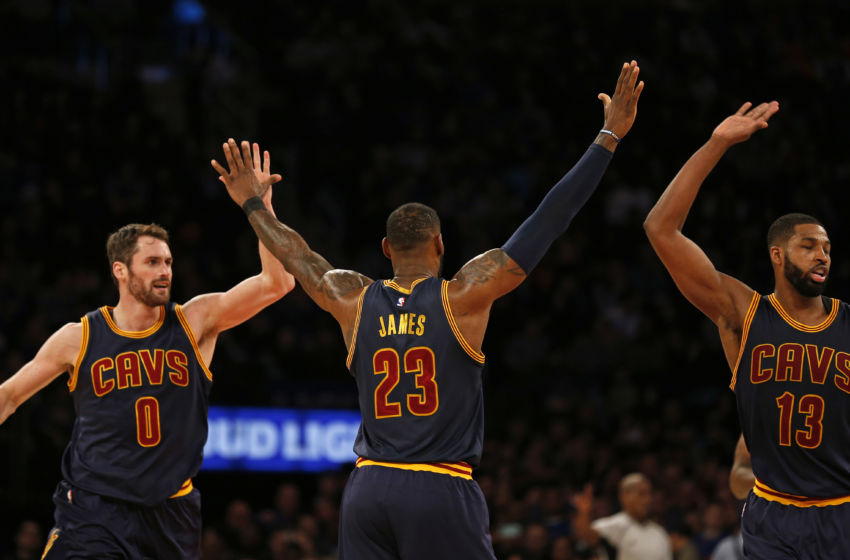 It's all up to D-Wade to make a decision and with the NBA season right around the corner it could be within a few days, or weeks. Keep your eyes open for D-Wade's next destination.
Follow me on twitter for more sports news @JMan_Persources